While Samsung did seem to take a hit with the lowest reported earnings for the first time in the last two years, the company now seems to be pushing away from the smartphone domain towards phablets, tablets and other big screened devices.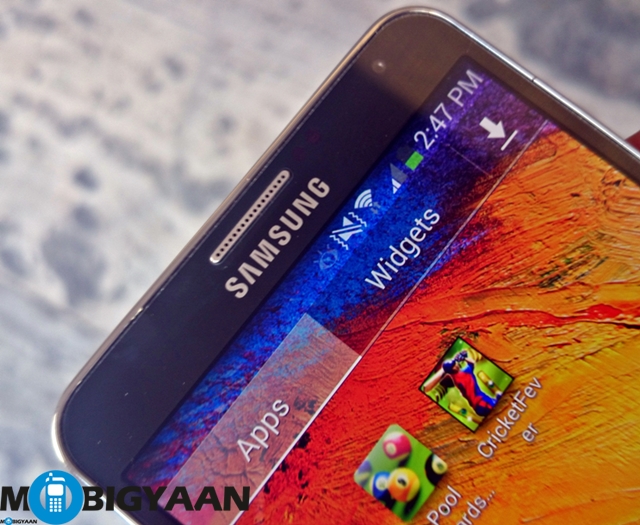 According to sources, Samsung has quite a few phablet device with display sizes ranging from 5 inch – 7 inch on the way. Samsung's renewed interest in phablets is understandable given that the smartphone market has already reached the saturation point. While there hasn't been any announcement yet, but the first of these devices could be the Galaxy Note 3 Neo with the 5.5 inch display. Also expected are more devices in its Mega range.
Samsung has also shown its commitment to the tablet domain as well with the new NotePRO and TabPRO range of tablets that it launched at the beginning of the year. And if sources are to be believed, the 12 inch NotePRO is not going to stop the company but it plans to introduce tablets with display sizes touching 20 inches, with obviously very high resolution.
Speaking about the phablet domain, Hyunjoon Kim, senior vice president of Samsung's mobile business, said, "These large smartphones were a space or category that we ourselves created in 2011…and we are the leaders in this segment… each Note generation has greatly outsold the previous generation. This reflects market awareness that large smartphones equals Samsung."