Samsung has its A-series handsets out and we have got both the Samsung Galaxy A5 and Samsung Galaxy A3 up for review. While we have just reviewed the Samsung Galaxy A5, we now have our hands on its younger sibling, the Samsung Galaxy A3. A single look at the device will kind of give you the feel that it has been a long time coming. Ever since getting positive feedback for the Samsung Galaxy Alpha, it seems like Samsung is trying to change its all plastic range of smartphones to an all-metal one. The Galaxy A3 is one such phone targeted at the mid-range consumer.
The Samsung Galaxy A3, builds on the Samsung Galaxy A5 and is in fact a smaller version of the same handset in most respects.
For an asking price of Rs. 21,400, it comes with a 4.5-inch 540p display, a 1.2-GHz Quad-core processor, 1 GB RAM, an 8-megapixel camera and a 1900 mAh battery. In case you haven't noticed, there are smartphones with much more to offer at the same price. Right off the bat, the Samsung Galaxy A3 is a case of Samsung trying to utilize its brand value coupled with an exciting form factor to tempt you into creating a huge profit for it. Well, the form factor is pretty tempting and that's all one can say in that respect.
Samsung Galaxy A3 specs:
4.5 inch

display

960 x 540 pixels resolution
1.2 GHz quad core processor
1 GB RAM
16 GB internal memory
8 MP primary camera
5 MP front facing camera
Google Android v4

.

4 KitKat
1900 mAh battery
Hardware
With the flashy Galaxy A-series, form factor is the king. The Samsung Galaxy A3 picks up the threads from its larger sibling, the Samsung Galaxy A5, which in turn took inspiration from the Galaxy Alpha. Not that we are complaining at the inspiration rather than ingenuity – The Galaxy A3 is a little matt-finished beauty.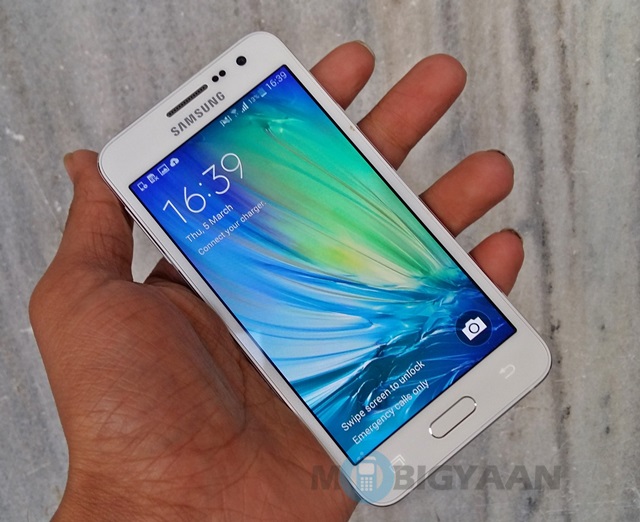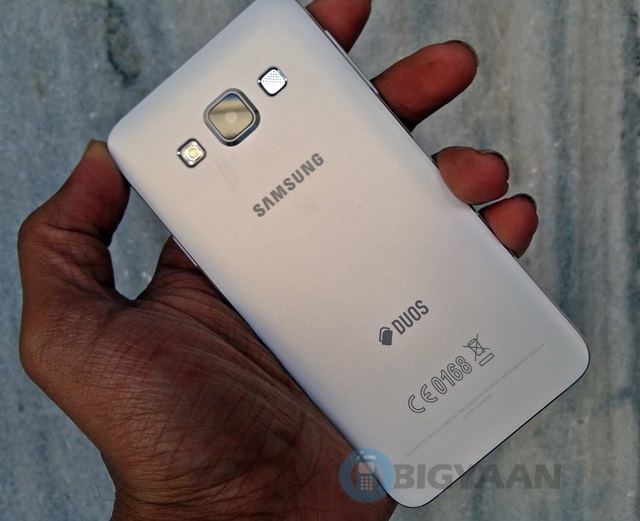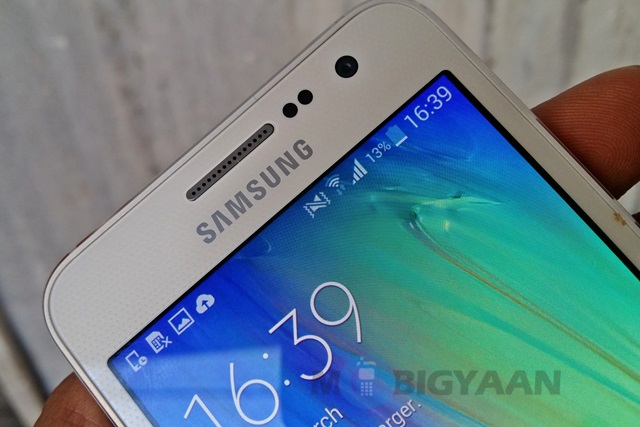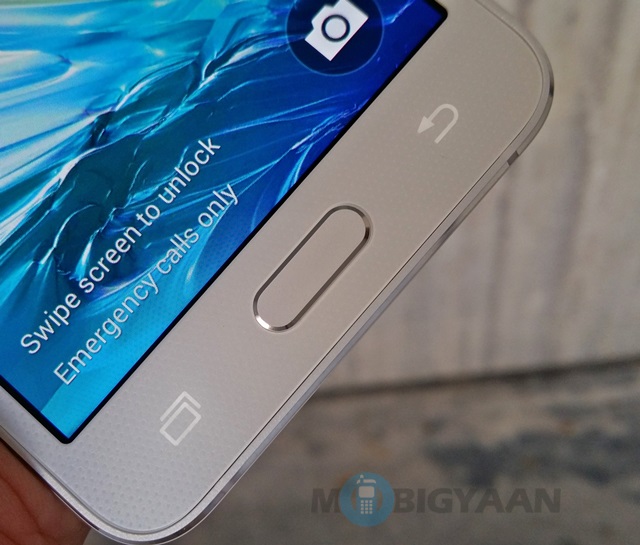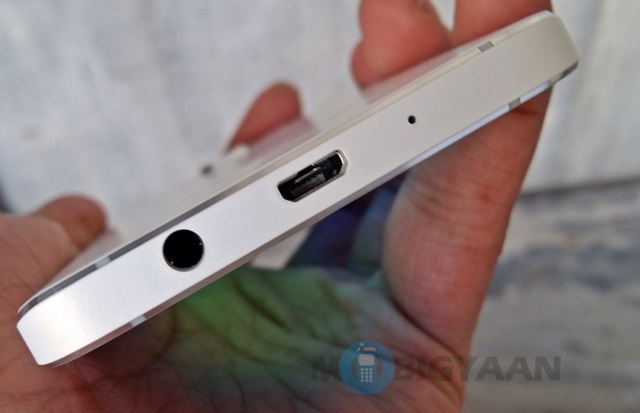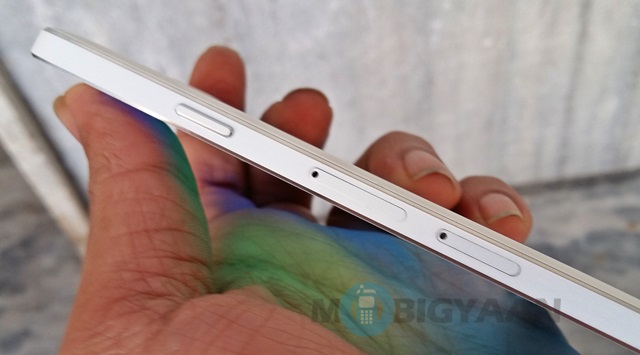 While the rear is covered with a matt finished, high-quality plastic, the front is covered mostly by the 4.5-inch display, coupled with Corning Gorilla Glass 4. The Samsung Galaxy A3 is much better to hold than the A5, even though it uses the same pearl-finished back, because of its smaller size.
The Samsung Galaxy A3 differs from the Galaxy A5 in terms of the internal hardware though – it specs give the hankering of Samsung's days of lore, when it could sell anything and everything. The Samsung Galaxy A3 comes with a 1.2-GHz Quad-core processor and 1 GB RAM under the hood.
But, the thing that defines it most as a mid-range phone is its 540p display. The general thinking was that the era of those displays was past, but Samsung has different plans.
The Samsung Galaxy A3 comes with chamfered edges and is  one of the first Samsung phones to get those. It is a quaint mix of Aluminum, metal and high quality plastic. The phone is not too thin, but not too thick either. Just like the Samsung Galaxy A5, it has a camera that struts out of the frame and this is one thing you need to be very careful about while handling it.
The Aluminum unibody does give this phone that sturdiness, which you are looking for in a good mid-range phone. Just like the Samsung Galaxy A5, this phone doesn't have the LED notification light.
There is a Qualcomm Snapdragon 410 chip inside, that could fool anyone who isn't a geek for a powerful chip. It would have been preferable, had Samsung gone for more powerful MediaTek chip.
Overall, the Samsung Galaxy A3 is a good looking handset with economy specs at a mid-range price. If looks appeal to you, then this one might deserve a second look.
Display
Samsung can truly make a consumer go for a lesser spec handset with its name on the device. Or at least that is what the company's philosophy seems. While the design overhaul is amazing, the display does kind of leave you disappointed.
The Galaxy A3 display under performs for its price tag. Even at full brightness, the display is dim. Colors are over saturated and the sunlight visibility of this handset could have been and should have been better.
That being said, this is definitely a display you can live with, but that is because of its responsiveness. There wasn't a single lag during my experience with the device.
Software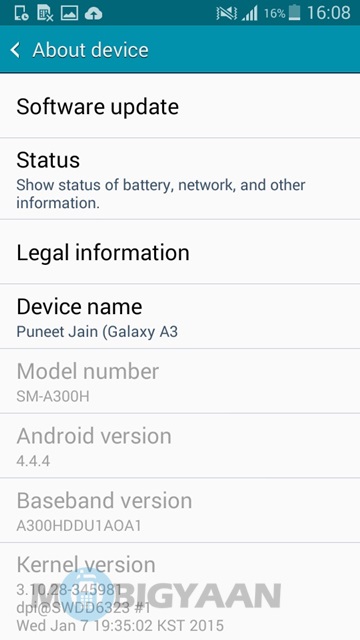 The Samsung Galaxy A3 runs on Android 4.4 just like its bigger sibling. Samsung should hopefully come out with a Lollipop update for this device, but it might even not, since its focus is on higher-range devices from the Alpha and up.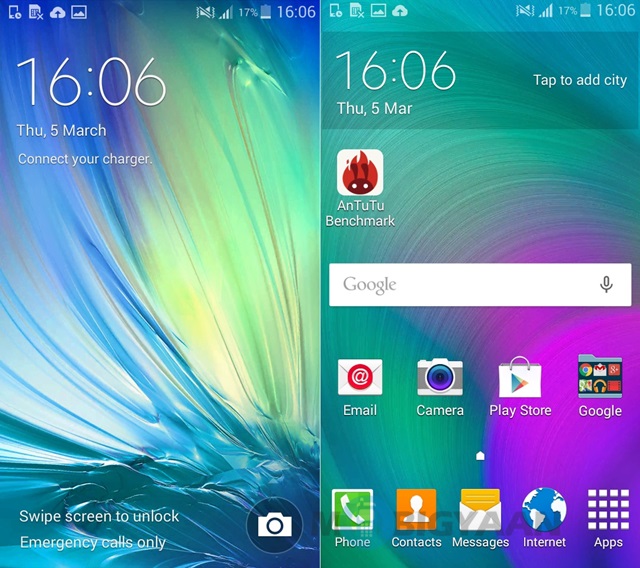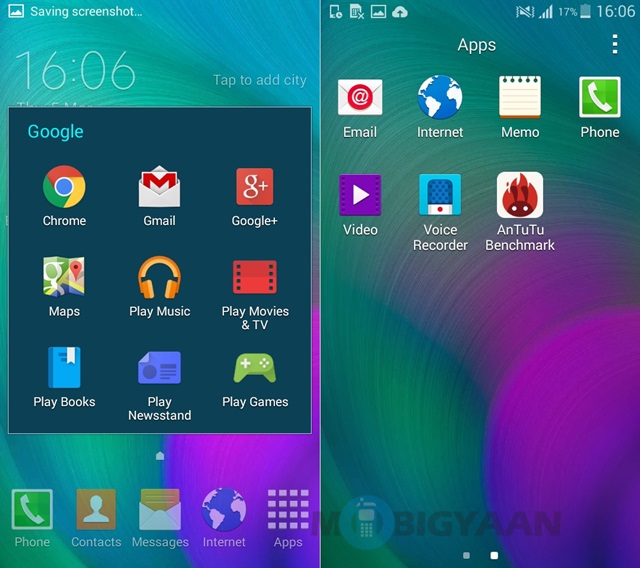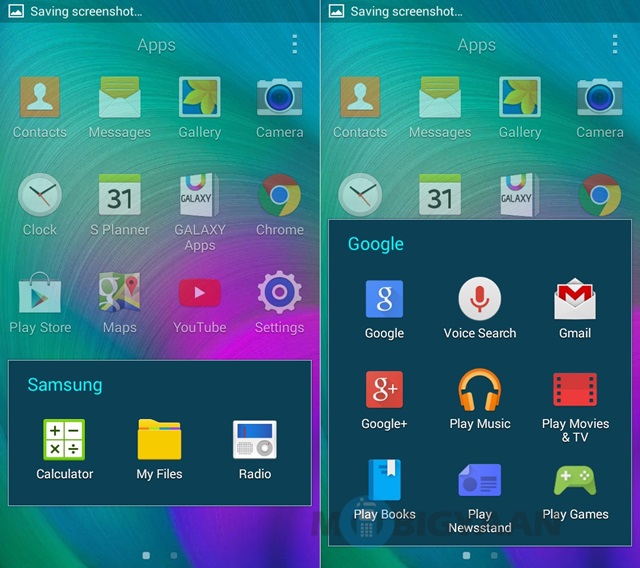 The Samsung Galaxy A3 software is a little downgraded, if we were to compare it with its bigger and more value-for-money sibling, the Samsung Galaxy A5. It basically reminds one of the Samsung Galaxy Grand in terms of software. There are no-drop down toggles, no Flipboard, no S Voice on this handset. The only goodies from Samsung are Galaxy Apps and S Planner, while there aren't any third party apps pre-installed on this device.
Samsung has kept this phone free of bloatware, which is great, but it hasn't endowed the device with anything out of the world either.
Camera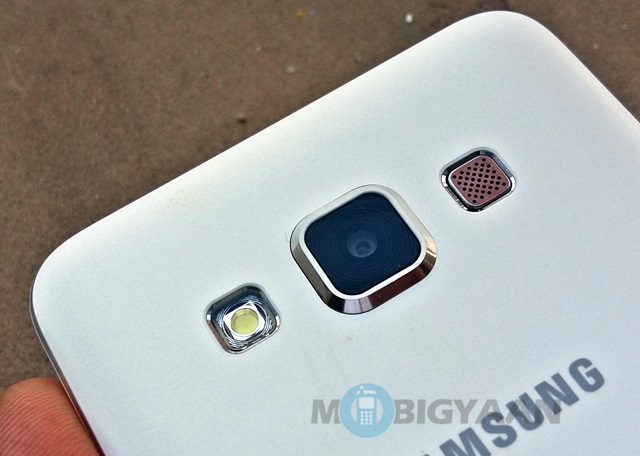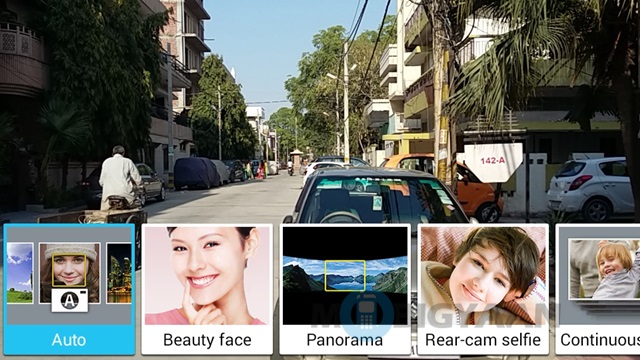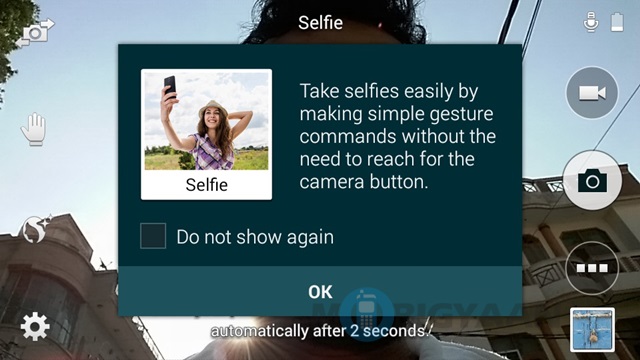 The Samsung Galaxy A3 has an 8-megapixel rear cam, while its larger sibling, the Samsung Galaxy A5 has a 13-megapixel one. But, there is a sea of difference between the two smartphone cameras. While we happened to be more than satisfied with the kind of performance the A5 offered, the Galaxy A3 just left us disappointed.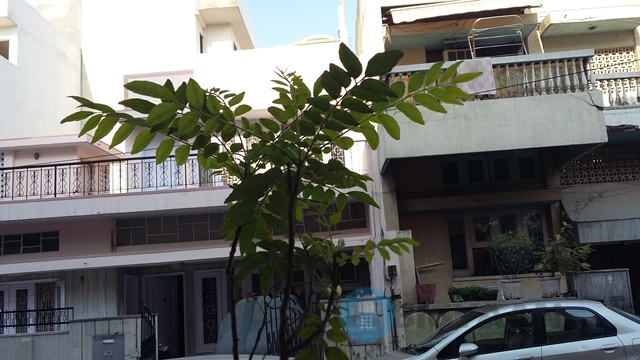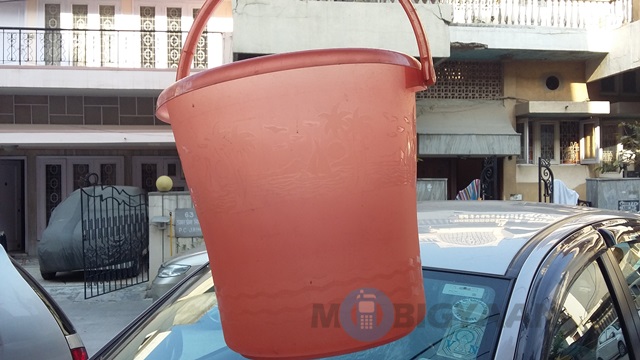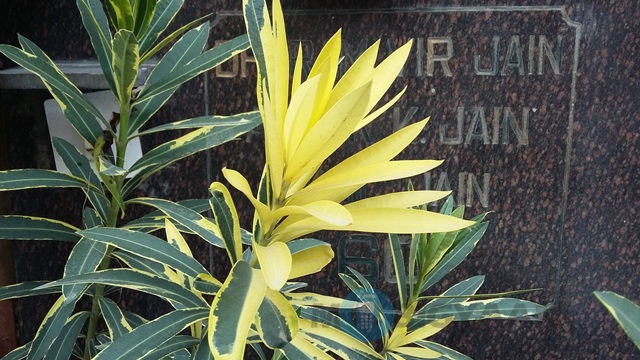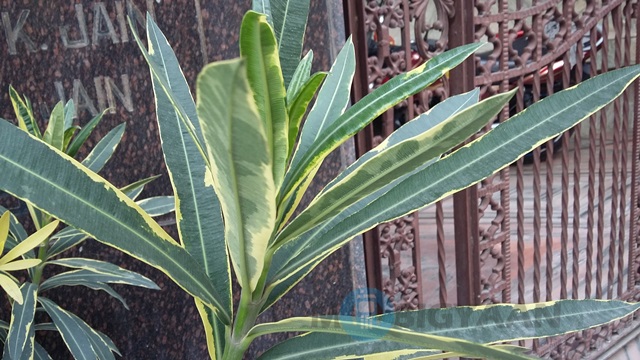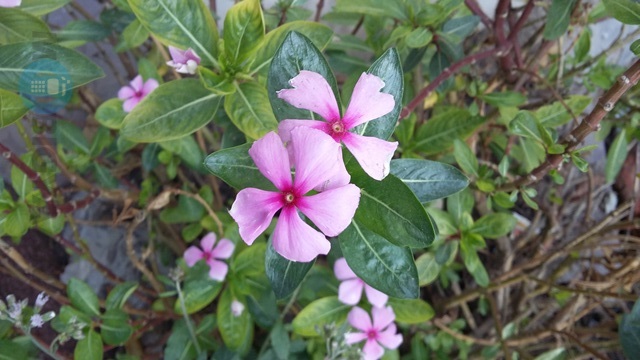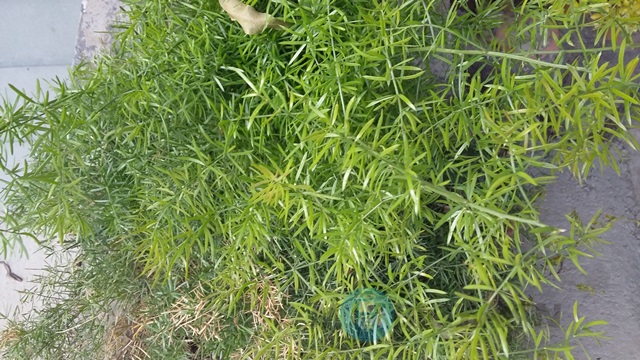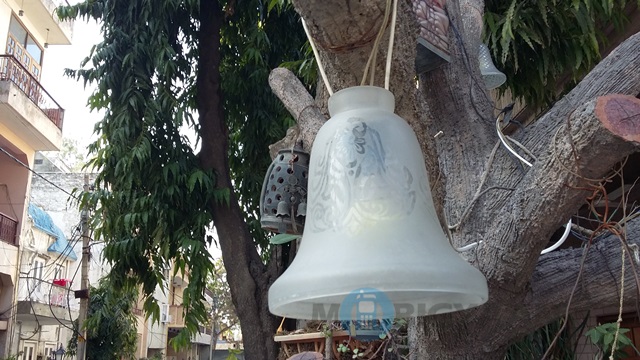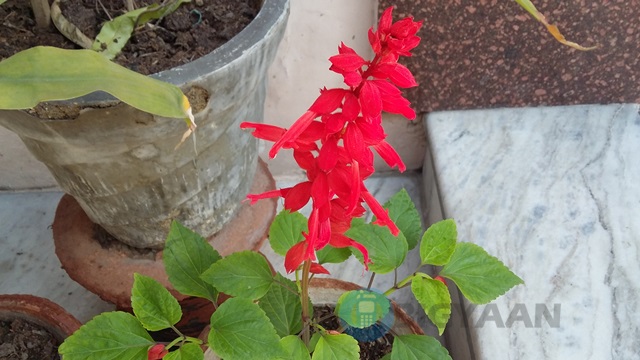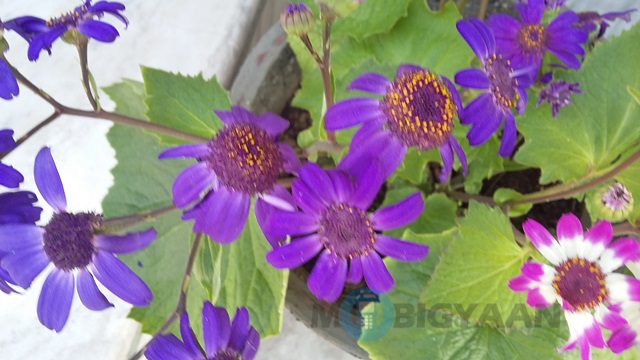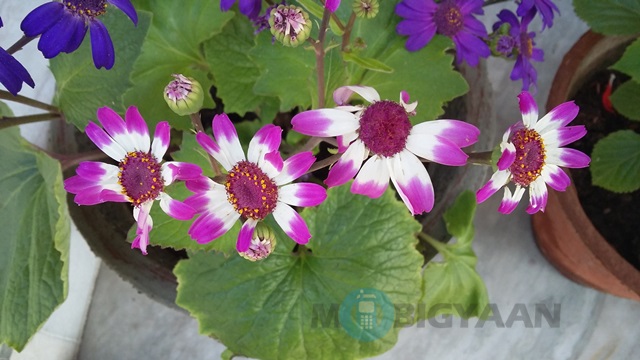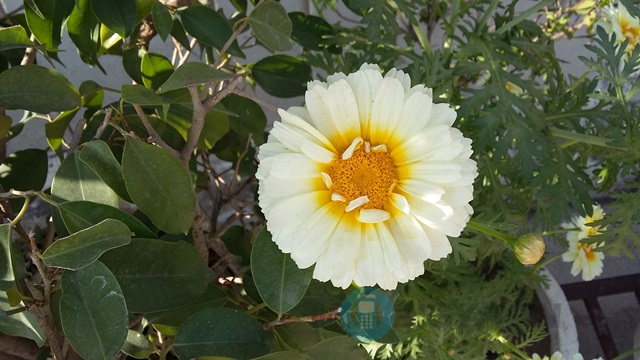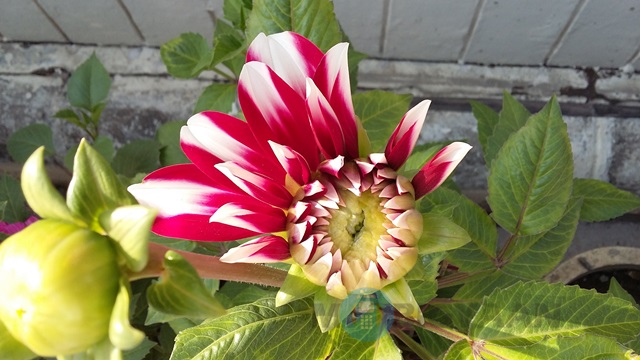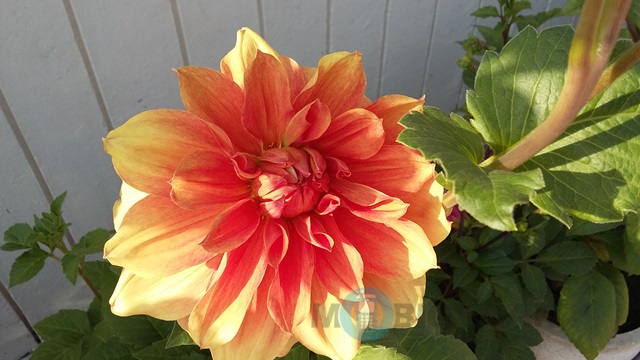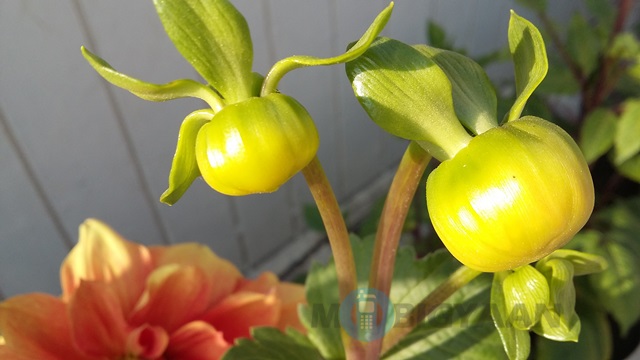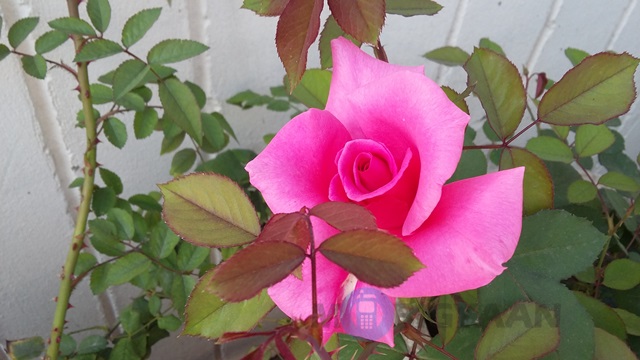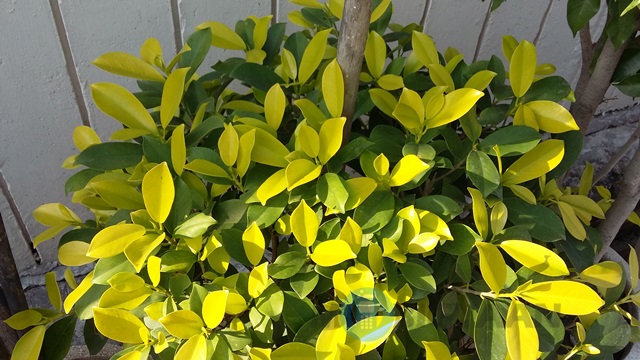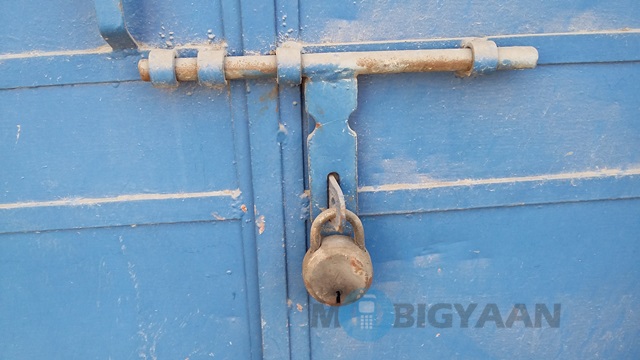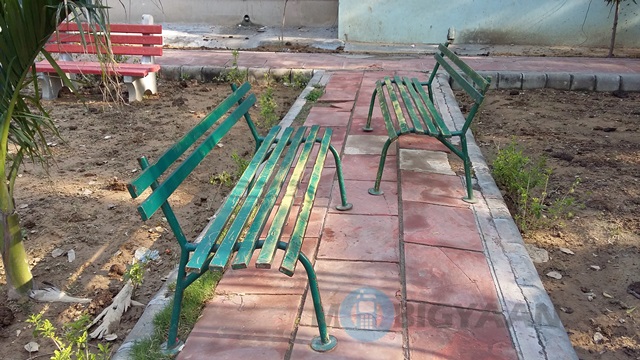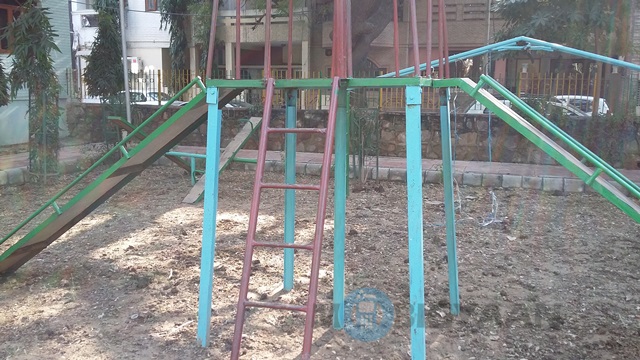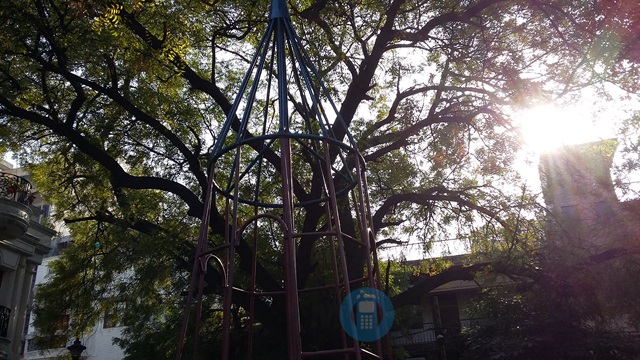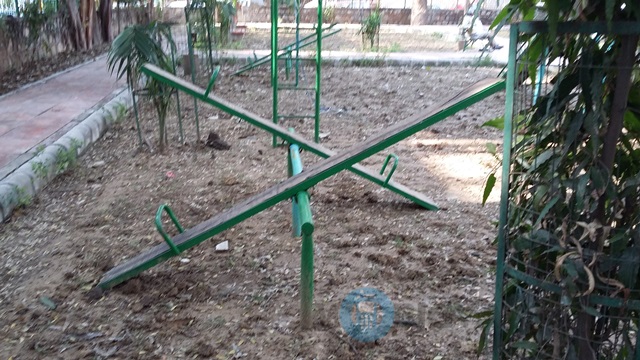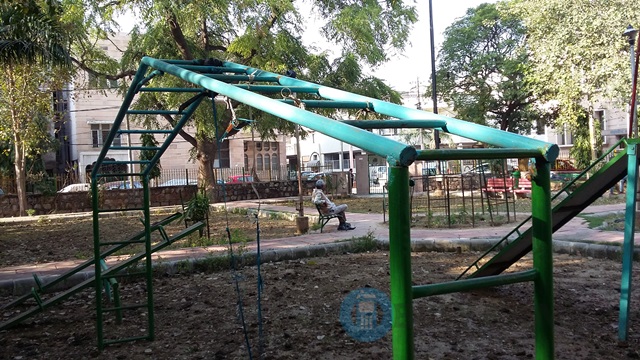 The shots taken from the Samsung Galaxy A3, turned out to be grainy and the light interpretation took a huge fall. The device has a basic camera and it is kind of a sad thing, since it looks so good, mounted at the back.
Samsung has been recently doing quite well with its cameras and we feel that the company should have continued the trend with the Samsung Galaxy A3.
Performance and Battery Life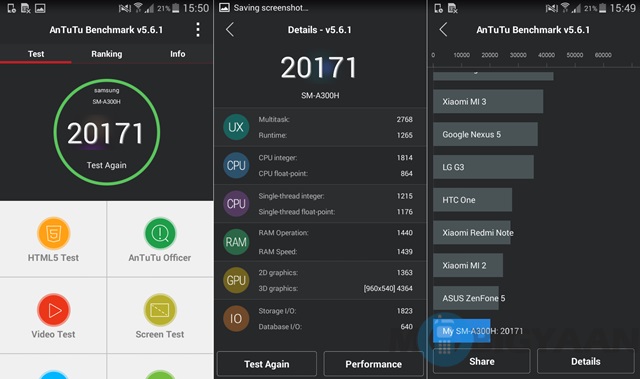 The Samsung Galaxy A3 provided us with an okay performance. The one high point was that this device comes with an ultra power saving mode.
The connectivity of this device works mostly fine. Overall, the performance was okay, not out of the world.
Verdict
When Samsung gives you something, it also takes away something. The Samsung Galaxy A3 has made some big compromises in turn for the excellent form factor that it possesses. Unless you are too heavy of a user you might be able to make this smartphone work.
In terms of looks, it might be that this smartphone simply rocks. But not so much in terms of the internals or general performance. The biggest competition for this phone would be the Samsung Galaxy A5 itself, which offers you much more for just a thousand bucks more.