The Samsung Galaxy Gear device has been a little bit of a bust for Samsung. While the new Samsung Gear, Gear Fit and Gear Neo are yet to hit the shelves, previous year's version called the Samsung Galaxy Gear, has been made more useful, courtesy the Nokia HERE Maps which will be the source of navigational data on the TurnByTurn app for the Samsung Galaxy Gear and Galaxy series devices.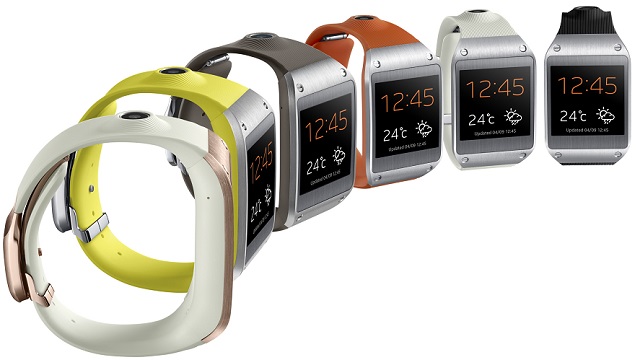 The TurnByTurn app which sources navigational data from Nokia HERE Maps, lets you plan ahead on your route by syncing your recorded navigational data from your Samsung Galaxy device to the Samsung Galaxy Gear. The Galaxy Gear in turn, will both show you and speak out directions to  get to your destination. Think of having a compass with a compatible smartphone, right on your wrist.
This can actually be a great development for both Samsung and Nokia, since, a smartwatch can help you save the inconvenience of checking navigational data on your smartphone and then closing it down to save battery life. Not just that, Nokia HERE Maps, according to us is one of the best navigational app out there.
One thing that we are doubtful about is whether, the new Tizen OS supporting Samsung Gear and Gear Neo will also be able to run this app. Also, the TurnByTurn app isn't  as  yet available on the Google Play, but we expect it to come out soon.