Samsung also joins the smartspeaker race with the Google Home, Apple HomePod, and Amazon Echo. Alongside the Galaxy Note9 and the Galaxy Watch, the South Korean tech giant announced their Bixby powered Galaxy Home AI smartspeaker.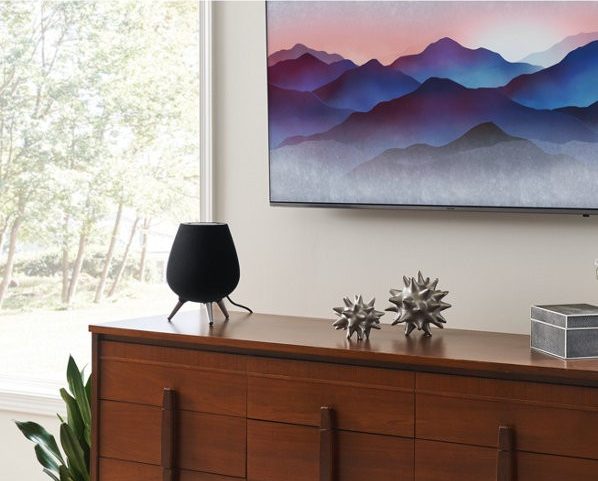 The Galaxy Home features eight fear-field microphones (one more than Echo) for voice recognition that detects voice from a distance. It has built-in six speakers and a sub-woofer that uses technology from AKG and Harman for surround sound. This ensures a natural sound processing for rich and deep bass.
It supports Samsung's Smart Home ecosystem that allows you to control SmartThings devices with voice commands. As it is powered by Samsung's Bixby assistant, all have to do is say Hi Bixby or Hey Bixy and start using it with your voice commands.
Rumors suggest that the alleged smartspeaker rotates automatically towards the sound source or the person who commands to better aid the speech recognition.
Samsung also announced its partnership with Spotify that links your Samsung and Spotify accounts to play music across all Samsung devices.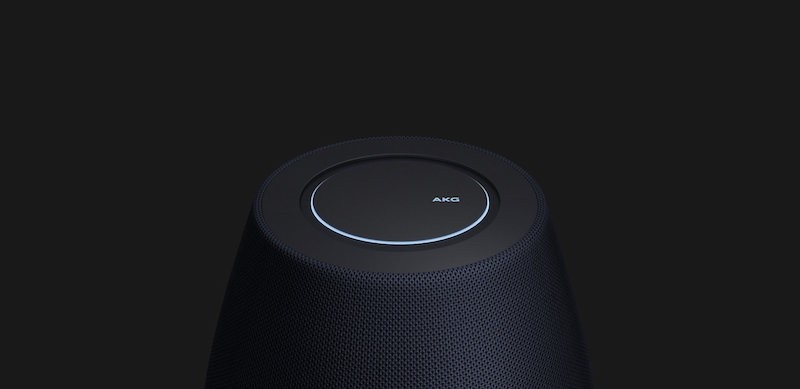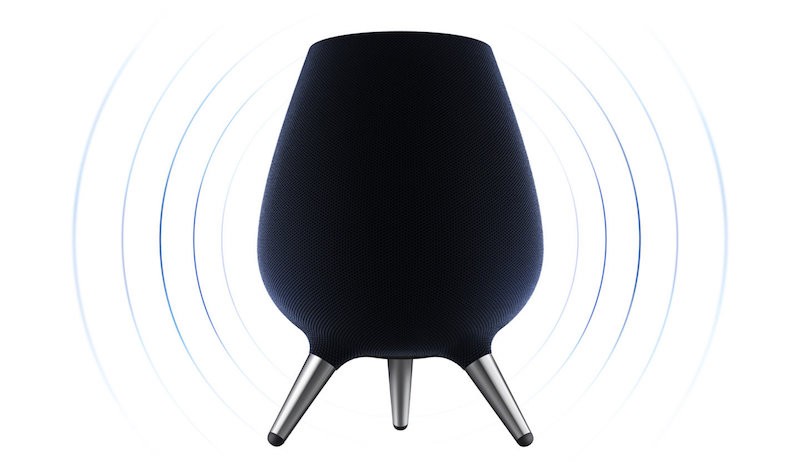 For the price, availability and more details of the Galaxy Home, Samsung will soon share them at Samsung Developers' Conference in a couple of months.