Samsung has introduced Wireless Charger Duo along with the anticipated smartphone Galaxy Note9, and a Galaxy Watch smartwatch. Both, the Galaxy Note9 and Galaxy Watch support wireless charging feature due to which Samsung made an accessory for dual wireless charging.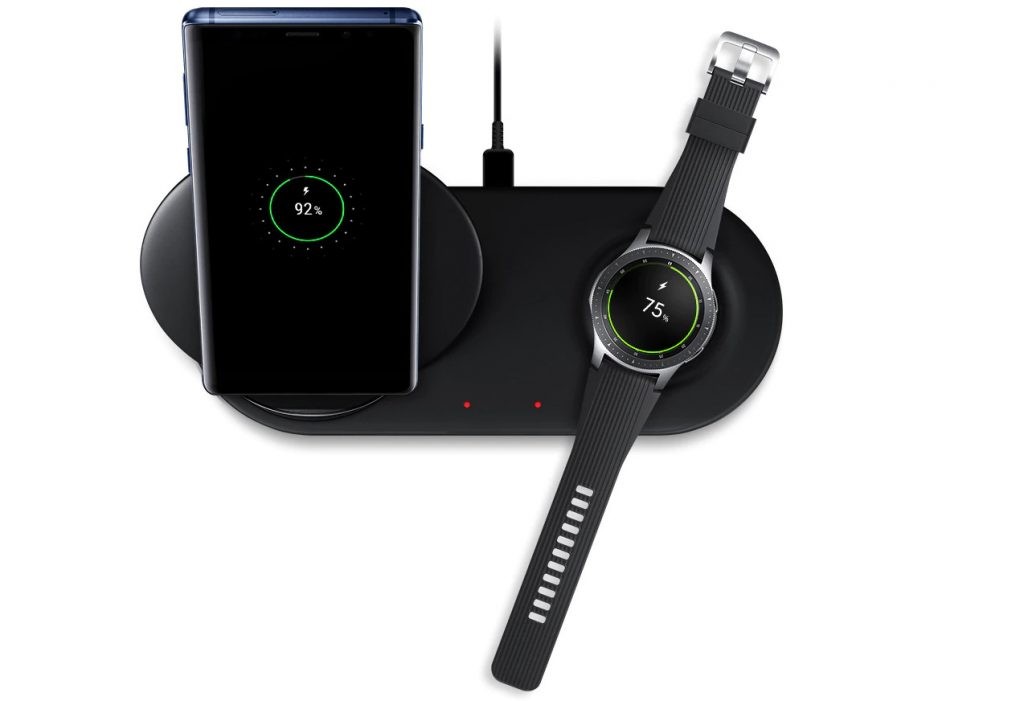 The Wireless Charger Duo is a wireless charging accessory for the Galaxy Note9 as well as the Galaxy Watch. While there is a Samsung dual wireless charger available with two flat charging pads, this is the first dual wireless charger that lets you watch shows or check texts while charging your phone.
It comes with two charging pads, the flat area is for Galaxy Watch whereas the propped up charging area is for Note9 keeping the phone's display visible. The charger is rated 12W i.e. it supports fast charging on both the sides.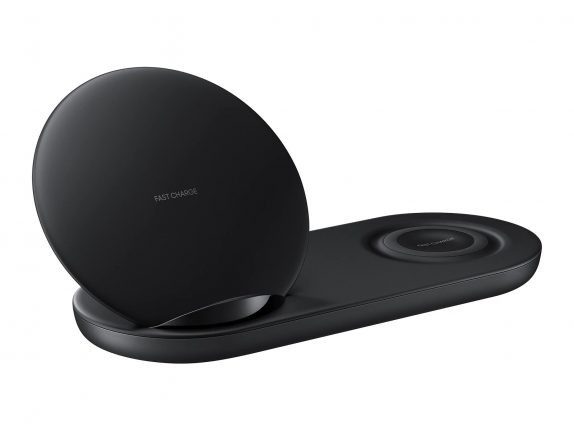 The price for the Samsung Wireless Duo is $119.99 (Rs 8,272) and will be available from 24th August 2018 along with the Galaxy Note9.