Samsung Galaxy Nexus goes under the knife
The teardown experts at iFixit have this time around got their hands on the Samsung Galaxy Nexus and are ready to show us all what the device has got inside.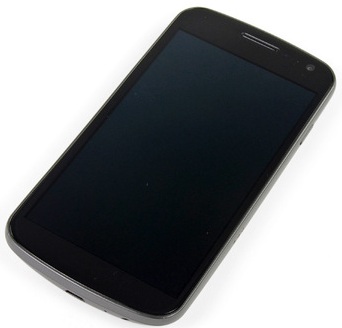 The Samsung Galaxy Nexus is the first device to run on Android 4.0 Ice Cream Sandwich.



The phone has a 4.65″ Super AMOLED Display which is on a curved glass, which makes phone calling comfortable and using the touchscreen is quite a treat.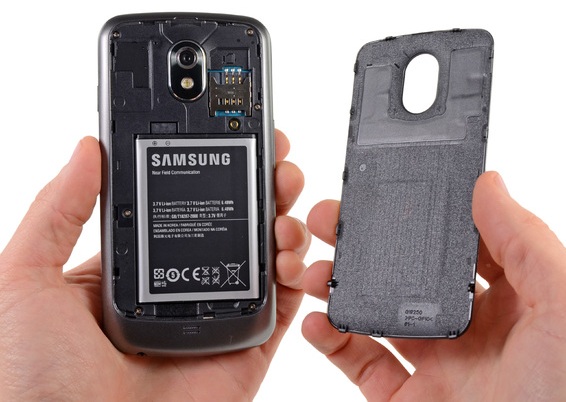 A little screw holds the back cover which hides all the interesting things inside.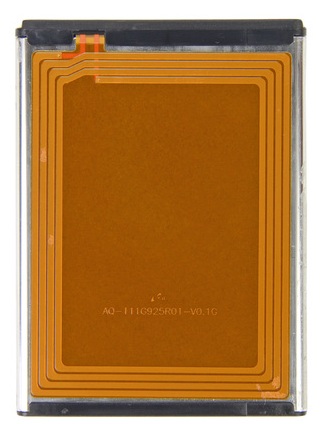 There is a 3.7 V, 1750 mAh battery which interestingly also doubles up as an NFC antenna.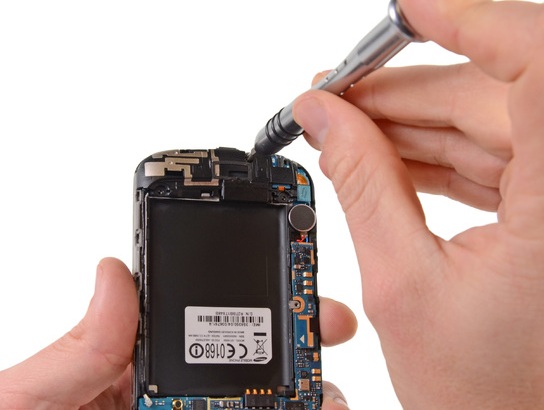 One little screw holds on to the speaker and headphone jack assembly to the motherboard. And here it is!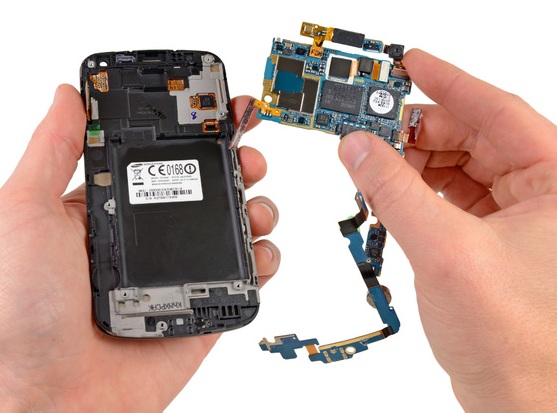 Another screw goes off and the whole motherboard is out with a little pressure.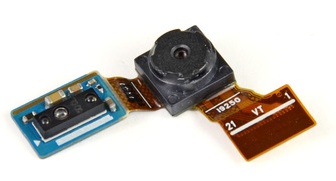 Now we have the 1.3MP front facing camera which helps you in making video calls and recording videos at 720p.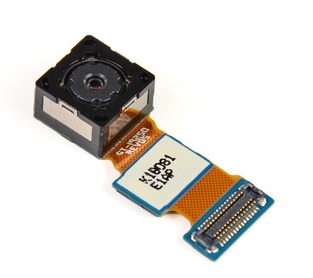 The 5 megapixel rear-facing camera is optimized for low light conditions and has auto-focus feature plus is capable of recording videos at full HD 1080p.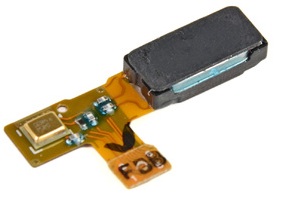 Next up is the rear speaker which makes your music listening experience great.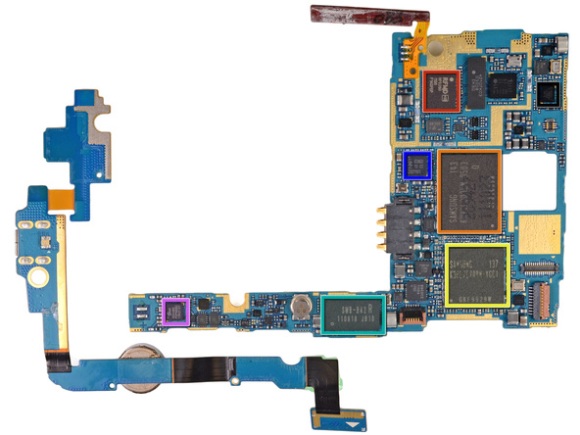 All the primary internals of the Android ICS running Galaxy nexus are held on these two L-shaped boards. The small board on the left holds the vibrator motor and several connections. The large board on the right is the motherboard.

This is the touch screen controller which allows users to play with the Galaxy Nexus with various gesture controls.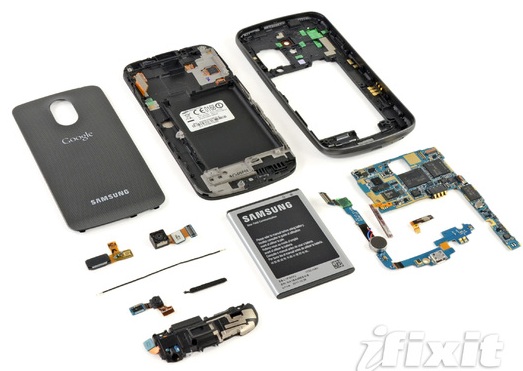 This is the final round up of all the internal parts that make up the nice looking Galaxy Nexus. Most of the parts are easily removable so that can make repairing and replacing quite simple and cost less. According to iFixit, the glass is fused to the display and the display frame, so think twice before dropping the device.