Samsung Galaxy Nexus reaching Europe on November 17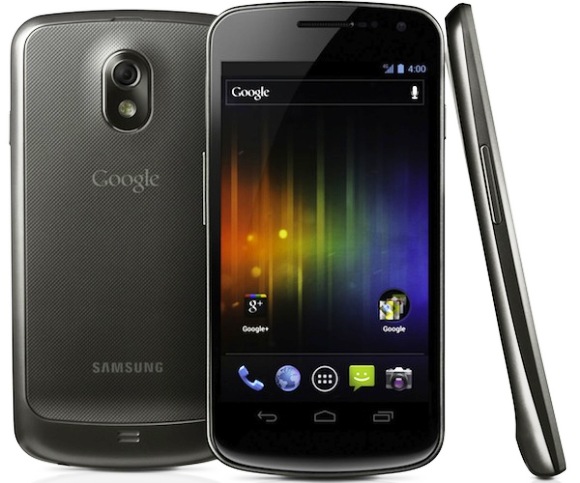 The first device running on Android Ice Cream Sandwich, the Samsung Galaxy Nexus will be available in Europe from November 17 and this comes straight from Samsung. At the Samsung Note World tour, Samsung has confirmed the availability of Galaxy Nexus.
The list of countries with service providers which will carry the device is as below:
United Kingdom: O2, Three, SIM-free

Ireland: Three

France: SFR, SIM-free

Germany: Vodafone, O2, SIM-free

Italy: TIM, Vodafone, Three, Wind, SIM-free

Spain: Vodafone, SIM-free

Portugal: Vodafone, SIM-free

The Netherlands: SIM-free

Belgium: SIM-free

Sweden: Telia, Three

Austria: A1, Three

Slovenia: Mobitel, SiMobil

Poland: SIM-free

Hungary: Telenor

Czech Republic: Vodafone, SIM-free

Slovakia: SIM-free

Greece: Vodafone

Romania: Vodafone, Cosmote

Bulgaria: M-Tel

Croatia: VIP

Serbia: Vodafone
We hope to see the device roll-out in Asia soon, we'll keep you informed if other dates come up for the device.