It has already been confirmed earlier that the upcoming Samsung Galaxy Note 3 would have a full HD screen with 1080 x 1920 pixels resolution. This time, the specification is confirmed by Samsung itself on its official website.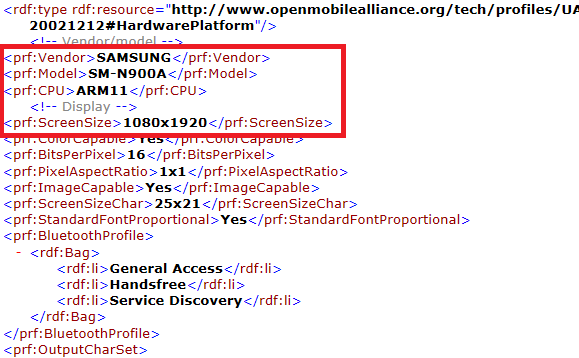 Samsung has published User Agent Profile (UA Prof) files for its models M-N900T and SM-N900A. It is believed that the above mentioned models are the referral numbers for the Galaxy Note 3. The device in the UA Prof files is said to have a 1080 x 1920-pixel screen of unknown size. Sources in the know however claim it to be a 5.7 inch display.
The UA Prof files also points that the device would be powered by an ARM processor. Yesterday we had reported about the possibility of the Galaxy Note 3 being launched in four different version which includes a cheaper version with an LCD display instead of the AMOLED display.