During the early rumour stages of the Samsung Galaxy Note 3, there was speculation that the device would be the first smartphone with a fingerprint reader, however it was launched without one. Now reports suggest that we may get a Note 3 with the fingerprint sensor after all.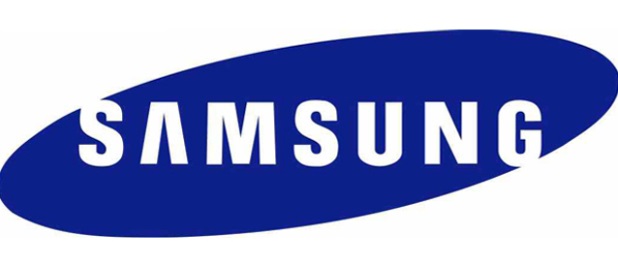 According to reports, Samsung is currently developing fingerprint recognition technology and would use it on a Note 3 variant which might be launched before the end of the year. However to avoid following Apple's placement of the fingerprint sensor on the Home button, the company is considering putting the sensor on the side of the device.
However due to the very limited space available on the side of the smartphone, placing a fingerprint sensor there would be an uphill task. While a fingerprint sensor would definitely help increase sales for the Note 3 series, it is still hard to figure out how the company plans on working with the series.