Samsung Galaxy Note 6 renders reveal dual curved display
While we have just been hearing about the upcoming Galaxy Note 6, we finally have got the first glimpse of the handset through the leaked renders.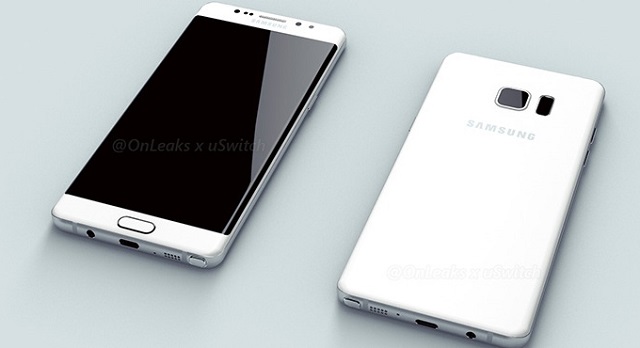 A video of the press renders of the alleged Samsung Galaxy Note 6 surfaced giving a through look at the design of the upcoming flagship. Based on the press renders it is quite clear that Samsung has further refined the Note5 design and borrowed some crucial design elements from the recent Galaxy S7 Edge.
For starters, the Samsung Galaxy Note 6 seems to flaunt a dual curved display on both the edges. Also the back is curved at the edges to give a uniform feel. Interestingly, Samsung seems to have finally jumped to the USB Type-C bandwagon by using it for this smartphone.
The design of the Samsung Galaxy Note 6 seems to confirm the rumoured 5.8 inch display. While the device seems to be comparatively smaller than the previous generations, it is slightly thicker due to the large battery that Samsung seems to be packing in. We should be hearing more details soon.