A Tablet? A Smartphone? Yup you guessed it right I am referring to the Samsung Galaxy Note, the masterpiece crafted by Samsung. It's an amazingly built device with some real good specifications. Though it has a few things which I don't like but then when that is compared to what it offers those are subsided.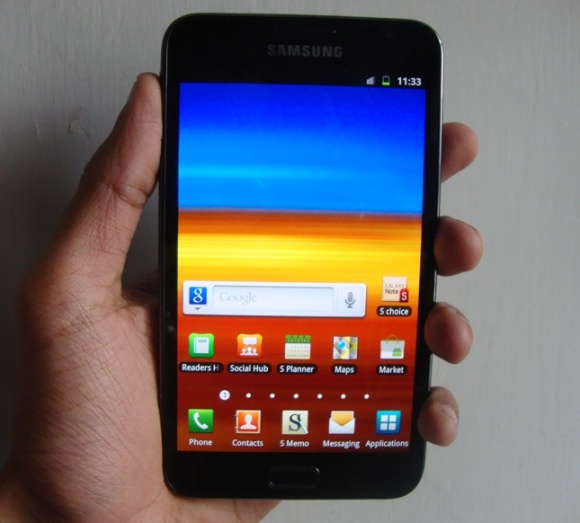 Display
I will begin with the display size, obviously, which is the most talked about feature of the Samsung Galaxy Note, apart from the S Pen and the 2500 mAh battery. The 5.3″ Super AMOLED display is awesomely bright and clear, everything looks so good on it. It takes watching videos, pics or reading  on a smartphone to a completely different and comfortable dimension.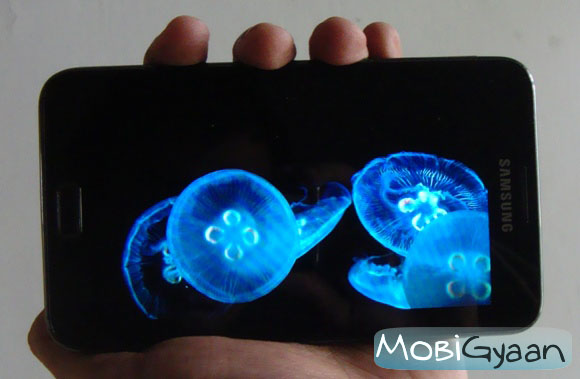 Built
Galaxy Note feels good in hand. The super sized device weighs around 178g with dimensions of 146.85 x 82.95 x 9.65 mm. Though it weighs 178g, it doesn't feel heavy in the hand, because of proper weight distribution. It has a S Pen holder at the bottom and power and volume keys at on the sides. The volume and power keys are outside the surface of the phone, which can lead to call disconnection if you try to increase or decrease the volume during the call, as you need to exert pressure on both side and so at times the power button may also get pressed, though it will happen only if you have enabled the option to use power button to disconnect the calls.
S Pen
The S Pen is capable of doing amazing things for you, but for that you need to learn and know what it is capable of doing. The kind of usage I have on my phones, S Pen was not much used by me, but I made sure to see what all it offers. One thing, which is rather funny, which I liked about S Pen is that, those who hate smudges on the display can make good use of S Pen. On a serious "Note" until unless you are a creative person you won't be using S Pen much.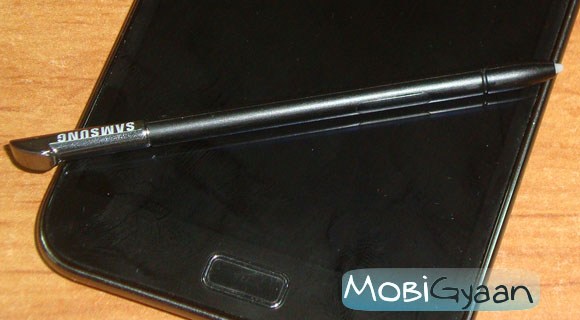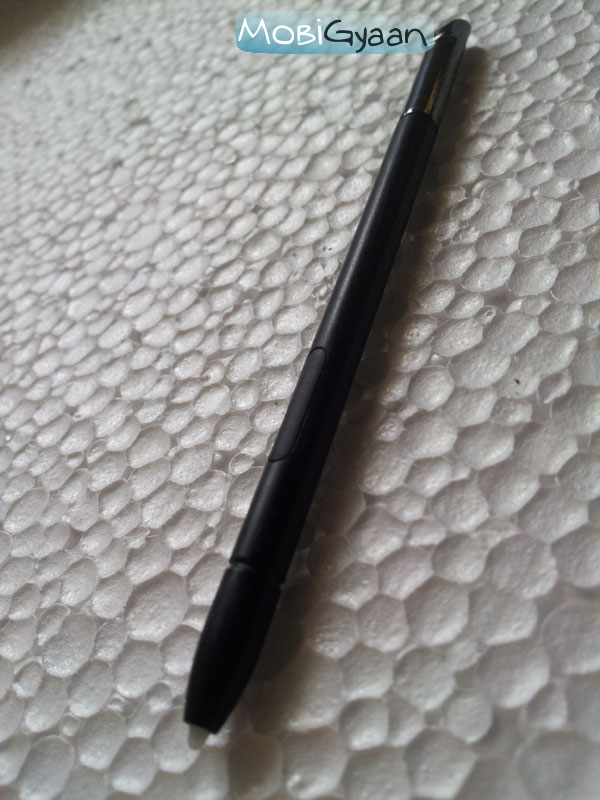 Battery
The huge device packs in monstrous battery of 2500 mAh.  It doesn't die at the end of the day unlike batteries of most android smartphones. The battery can last around 36 hours after normal usage and data connectivity (2G) for about 24 hours.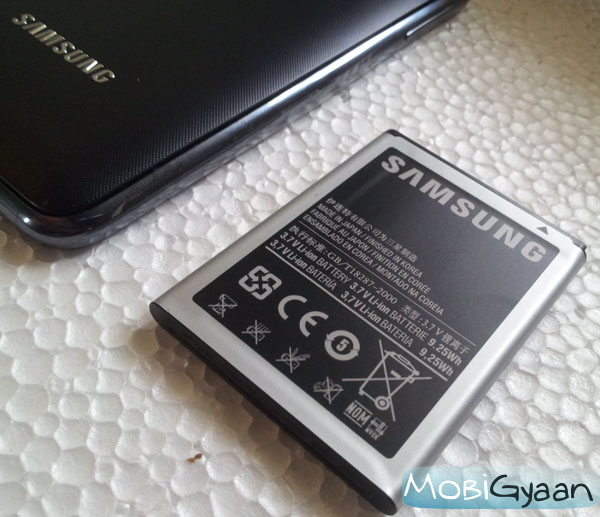 Camera
The 8 MP Camera at the rear is capable of producing great pictures and 1080p videos @24~30fps. I must say that if one thing which impressed me most after its size and battery, that's the quality of images and videos shot by it.  The2MP front cam is not bad either. The pics taken by it are fine but at time of video chat or a video call, noise was an issue.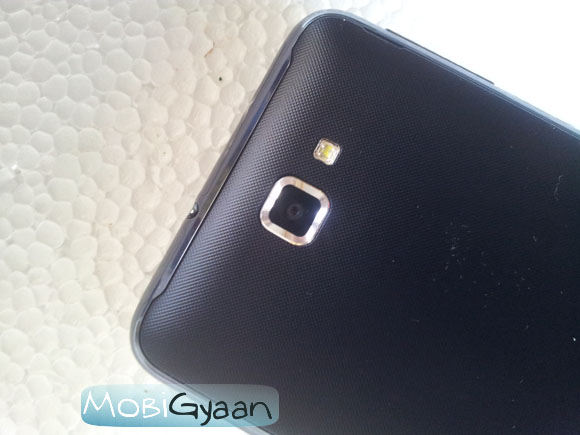 Check out a few camera Samples below. Don't be surprised to see the Pic of Galaxy Note in Camera Samples, we have two Galaxy Notes.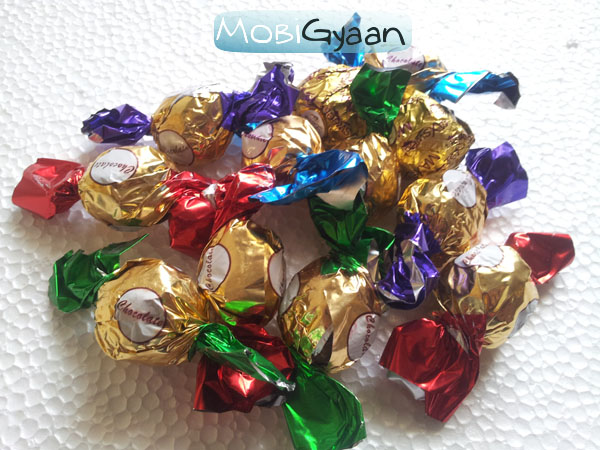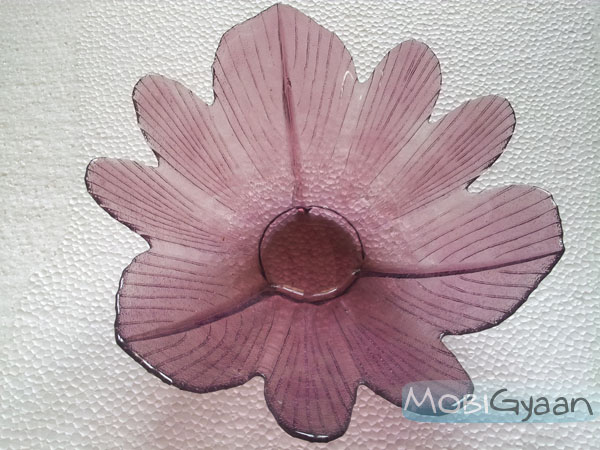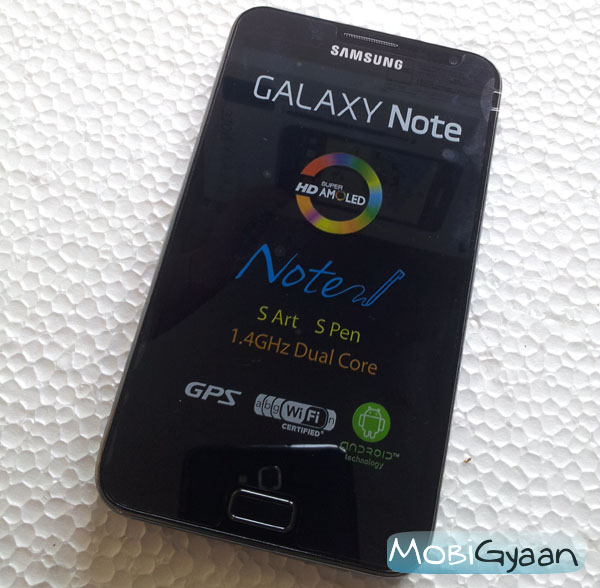 Processor
Even though a Dual-core 1.4 GHz ARM Cortex-A9 powers the device, but the device lags at times. The response time for screen rotation, while using Auto rotation is slower than I expected. Apart from this if you are running a application and if you press the key to return to the home screen, you can clearly see that it is slow in returning to home screen. These are just a couple of things which I observed, but I expect these issues to get resolved with the firmware updates.
Final thoughts "S Penned" down
The device flaunts some superb specifications and I fell in love with it since the day one of using it. Despite being huge in size, it gets fit in my pockets very easily, though you need to have "deeper pockets" to have it. Galaxy Note is available in the market at somewhere around 30,000 and at that price it is not a bad deal.
If you love showing off your gadgets then Galaxy Note is for you, you don't need to put any extra efforts to grab people's attention, just hold it in your hand and see the magic.
Galaxy Note is an awesome piece of Mobile technology, we call it "Smartphone of the Year 2011".