South Korean tech giant Samsung is good at making flagship devices like the Galaxy Note8 and Galaxy S9/S9+. However, what Samsung isn't good at is rolling out Android version updates to its flagship smartphones in a timely manner. The Android 8.0 Oreo update for S8/S8+ which was already delayed was pulled out just after a week from its release, and, the roll-out only resumed around two weeks ago. Well, while S8/S8+ owners have already got the Oreo update now, the owners of Galaxy Note8 are still waiting for it. But, their wait should end soon as the release date of Oreo update for Note8 has been revealed.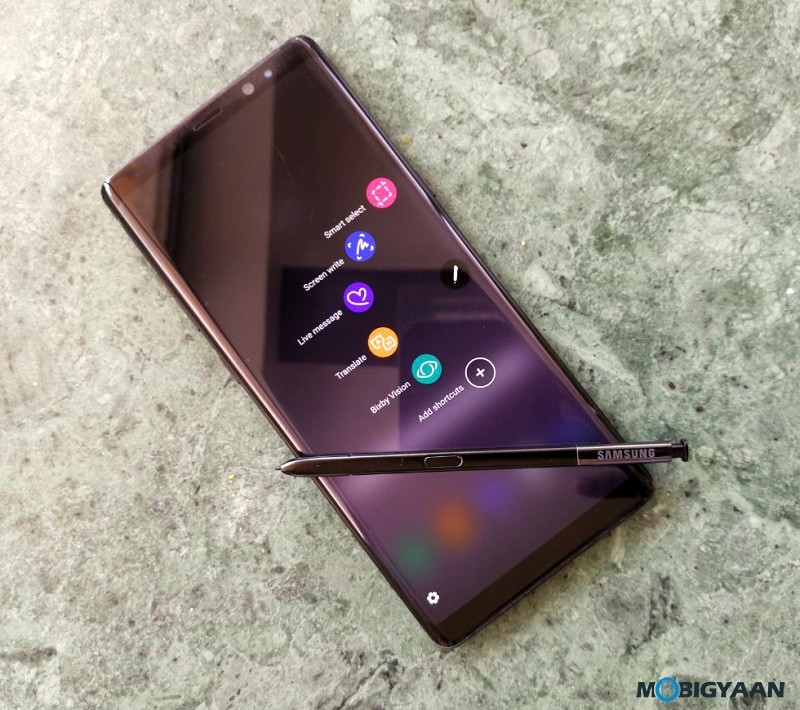 According to a Güncelmiyiz, a Turkish website, the Galaxy Note8 Android 8.0 Oreo update would be released later this month on March 30. The update is currently in testing phase, and, if everything goes well, then we could actually see the Oreo update rolling out to the Galaxy Note8 this month.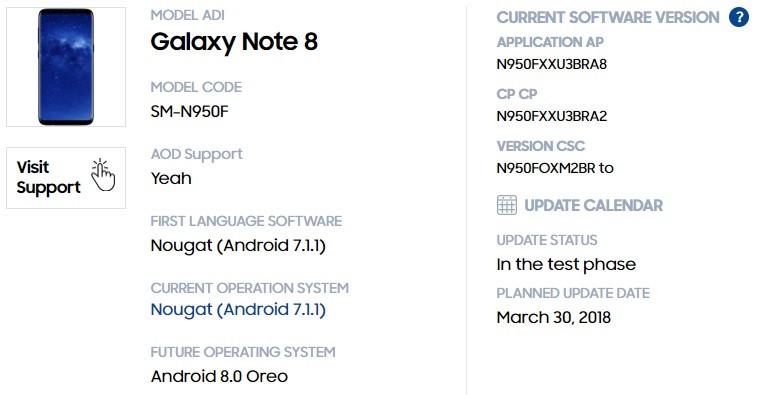 The information shared on Güncelmiyiz can be considered legit and reliable as it is owned and operated by Samsung Turkey. And in a way, as this information comes from Samsung Turkey, it's safe to assume that Samsung will roll-out Oreo update for Note8 on March 30 in Turkey. But, the update should be rolled out in other regions as well around the same time.
That said, even if this date comes from a website owned and operated by Samsung Turkey, looking at Samsung's track record, we wouldn't be surprised if the update is delayed further.
Anyways though, we will inform you when Samsung begins rolling out the Oreo update for Galaxy Note8. Until then, all we can do is wait.