New rumors regarding the Galaxy Note8 are vouching for two variants of the device. The two variants differing only by their storage size. The rumor by OSEN media says a Samsung official has revealed this tidbit of info.
The phone will have a 64 gig variant and a 128 gig variant. As opposed to the Galaxy Note 7 which had a 64 gig variant only. Apart from that, they will also be equipped with a microSD card slot for up to 256 GB memory expansion.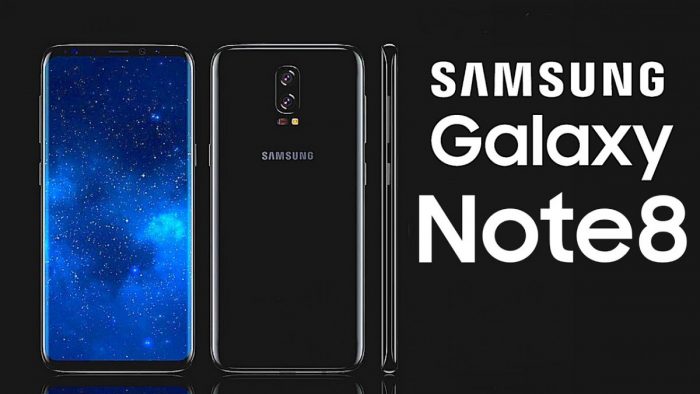 Moreover, the same source also quoted the official saying the Galaxy Note8 will cost $1000. And add to that another $100 if it is not the country of origin. Well, all this points to one thing. Samsung wants to compete with Apple in the price segment as well. As it is already believed the iPhone 8 will be the most expensive device Apple has ever made. However, you will also be getting an unparalleled flagship experience.
Further, consistent leaks have shown the humongous phablet will sport a 6.3-inch Infinity Display, a Snapdragon 836 or an Exynos 8895 chip, at least 6 GB of RAM and dual cameras at the back. Sadly, no on-screen fingerprint technology this year from Samsung.