Samsung Galaxy S9 is indeed one of the top smartphones when it comes to photography and the upcoming Galaxy Note9 might follow the path of the Galaxy S9. The recently-leaked report hints the Galaxy Note9 to come with a dedicated shutter key, similar to what we have seen on the Sony Xperia smartphones.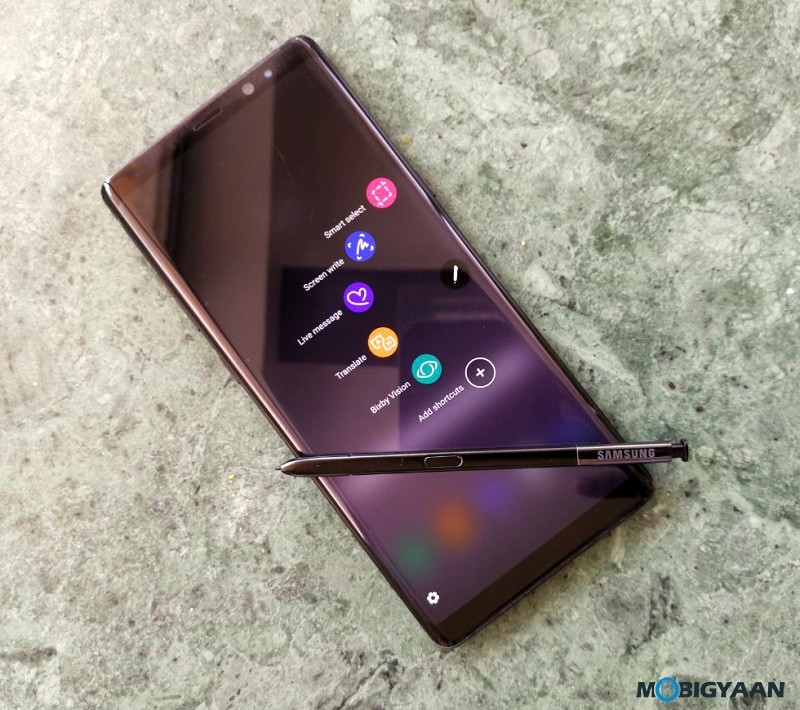 Samsung has recently filed a trademark for 'perfect capture technology' which hints the new physical camera key. Currently, we only see such type of camera buttons on the Sony Xperia lineup.
In order to get the most out of the camera key, the Galaxy Note9 is said to have a camera key that can be used to refocus on the objects, record videos, and take screenshots, as per the report claims.
It is unclear whether Samsung has plans to put a camera key on the phones or not. However, as you know the flagships like Galaxy S9 moving to the next level photography, things might take a turn and who knows Samsung might end up putting a shutter key.