The Samsung Galaxy S III made a lot of hype this year and the smartphone has become one of the hot favourites this year.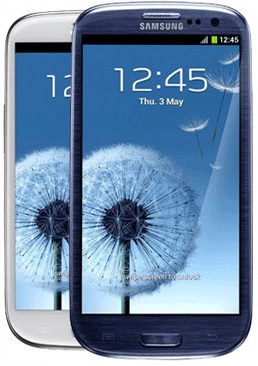 While we know all the specs and hardware mumbo-jumbo, there is a certain feature that never got any attention. The Galaxy S III has USB On-the-Go support, meaning that you can attach your USB running devices to the smartphone.

Of course the S II had it and a number of Nokia devices have the feature, so what's the big deal about the S III having the feature? Well, a video by XDA Senior Member NZtechfreak shows a demo of how a number of devices can be connected to the Galaxy S III via the USB On-the-Go and the results were awesome. The best part is that the functions are not limited to your standard USB OTG devices, the compatibility extends to just about anything that you can connect via USB.
Check out the video and see for yourself: