Since yesterday Nokia has been in the limelight for mostly all the wrong reasons. 
First of all, the company has decided to sell off a few units and also cut down on the manpower by relieving some 10,000 odd people from their jobs.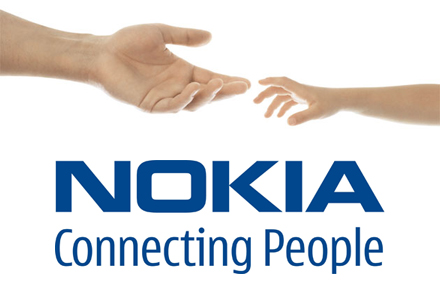 Then it was the sale of its luxury handset division Vertu to a private firm in an effort to minimum expenditure. And now we are hearing that the Finnish giant has also scrapped the Meltemi OS project too.

For those who are not aware about Meltemi, Nokia was working on a Linux based OS for lower-end smartphone which would have helped the company in bringing out cheap smartphones for users. 
 
According to the source, at a conference call with its investors Nokia's CEO, Stephen Elop has said that he had never talked publically about a development project by that name but noted that Nokia was ending some development projects. So this is indirectly hinting on the Meltemi OS as Nokia has never ever officially spoken about it to the public. 
 
Nokia is now totally focused on bringing out new low-end full touch smartphones to target the possible consumers which go in for the Android OS, with its Nokia S40 OS as we also saw the company release three new handsets a few days ago.