In what would turn out to be a rude shock to Samsung, some cases of the yet to be announced Galaxy S IV were seen at a computer show in Germany.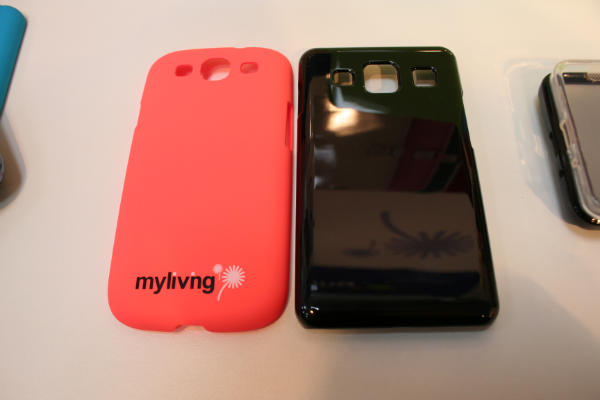 The alleged Galaxy S IV cases were caught on video at CeBIT 2013, a computer show that's currently underway in Hanover, Germany. The event which is known to offer sneak peeks at certain new mobile devices lived up to its potential by displaying the cases of the fourth gen Galaxy S device. Since we've no inputs from Samsung about the cases, we're yet to confirm if they cases are indeed valid.
If the design of the Galaxy s IV cases is to be believed, the device would be a rectangular device more like the old Galaxy S II and also quite longer than the Galaxy S III. But the brighter side would be if the device would feature a thinner bezel.
The cuttings maintained for camera and flash reveal bigger openings compared to the earlier devices. Also we could expect bigger speakers according to the big space left for the speakers. The S IV would most likely follow the S III with respect to button layout and other ports.