The Galaxy S IV is the new target of rumour mills and today we have little information on the next-generation of Galaxy S smartphones flowing in.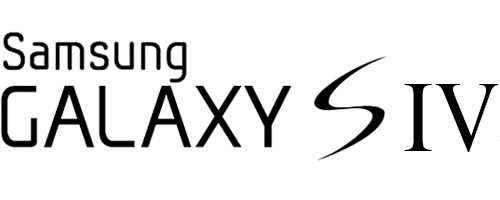 According to an insider, the Galaxy S IV has been codenamed as 'Project J' and the rumoured 4.99-inch smartphones is expected to be launched in April next year.
The insider who spilled the beans on the name of the project and probable launch date to SamMobile did not have anything more to share but previous rumours have suggested that the S IV will arrive with a 4.99-inch full HD 1080p display, 2 GHz quad-core processor coupled with 2 GB or even 3 GB of RAM.
 
The Galaxy S IV is said to be arriving with a 13 MP camera on the rear and would be running on Android 5.0 OS. We also saw the Galaxy S IV appear in the benchmark results a few days back with some low specs which hints that the results could have been faked too.
 
The insider also said that Samsung might be planning a basic Galaxy Note II for European market. By basic it is being said that the Galaxy Note II will be launched with some lower specs in comparison to the original Note II.
 
Also Samsung might be planning a 13.3-inch tablet with QWERTY dock to compete with the likes of the ASUS Transformer but no more details are available on it yet.