Samsung Mobile Communication has created disappointment to their fans by announcing that the next iteration of the Galaxy S phone, which most likely would be called the Galaxy S IV, would not feature at the Mobile World Congress in February.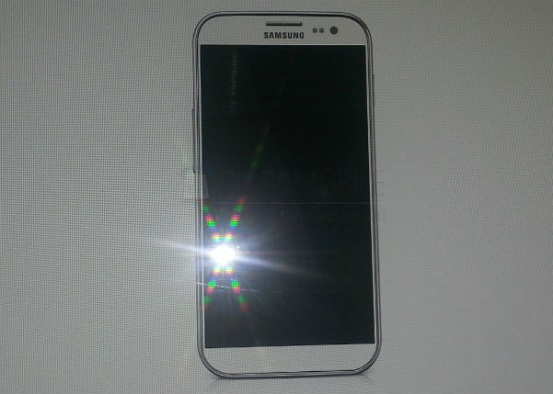 It has become customary of Samsung to launch their products at dedicated events and this is the main reason; Samsung has been recently shying away from international trade shows.
According to JK Shin, Vice President of Samsung Mobile, the 2013 Galaxy S phone would be announced soon, but not at the Mobile World Congress. A similar technique was followed by the Samsung Galaxy S III. The smartphone created ripples when it wasn't seen at the MWC 2012, thus increasing its marketing value.
 
The smartphone which was later released at the company event 'Samsung Mobile Unpacked' went out to become a bestseller. It now seems to be a routine that Samsung will follow with all their major devices. Not to disappoint those who're expecting to see Samsung at the Mobile World Congress, the new Galaxy Note 8.0 will be present at the conference.
 
The expected specifications that the Samsung Galaxy S IV is expected to pack in are:
 
4.99-inch full HD Super AMOLED screen

Display resolution of 1920 x 1080 pixels

2 GHz quad-core Exynos 5450 processor

2 GB RAM

Mali-T658 GPU

13 Megapixel Rear Facing Camera

2 Megapixel Front Facing Camera

Android 4.2.1 (Out of the box)

S-Pen functionality