After making us wait for more than two months, Samsung's flagship phone, the Samsung Galaxy S4, will be finally launched in India later this month and would go on sale immediately. And the good news is that the Samsung Galaxy S4 may be priced below the expected Rs. 44000 mark.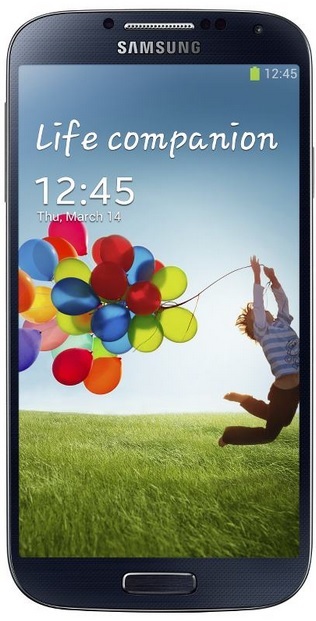 The Samsung Galaxy S4, which was unveiled on March 14, would be officially launched in India on April 25. While the price of the flagship device was expected to be around Rs. 44000, reports claim the phone would be available for under Rs. 40000 and should have an MRP of around Rs. 42000.
If you've already forgotten about the Galaxy S4, it's a 5 inch full HD with a 13 MP rear camera and a 2 MP front camera. Unlike most other regions, India will receive the Exynos 5 Octa processor powered Samsung Galaxy S4 with 2 GB of RAM.
With a pricing in the Rs. 42000 range, the Samsung Galaxy S4 would be a strong competitor to major high-end devices, specially the HTC One which was launched yesterday for Rs. 42900. It is obvious that Samsung is trying to snatch the market from its competitors with its pricing.