The Samsung Galaxy S5 is this year's most anticipated handset. But its official release, slated for April 11 might be seriously delayed due to the breakout of a huge fire at its Printed Circuits Boards (PCBs) plant. Samsung hasn't officially announced the delay, but it is actively looking at other plants to source PCBs.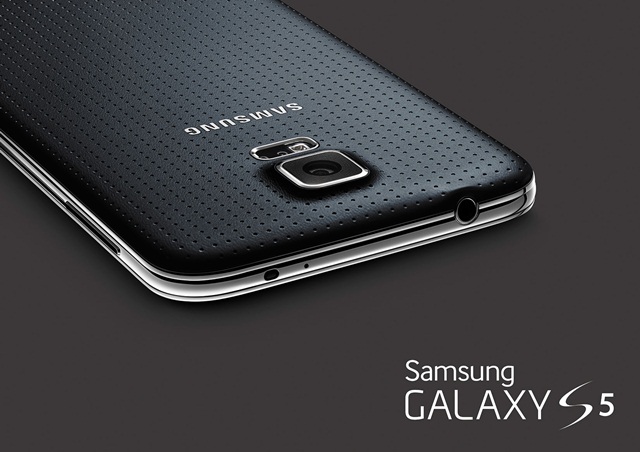 The Samsung Galaxy S5 is set to be officially unveiled in 150 countries on April 11, but the massive fire at its plant might change the company's plans. The fire which caused $1 Billion worth damage to machinery required 287 fire-fighters and 80 fire-trucks to put it out. It started at 7 am local time yesterday and could only be put out 6 hours later.
Here are some pictures from the fire: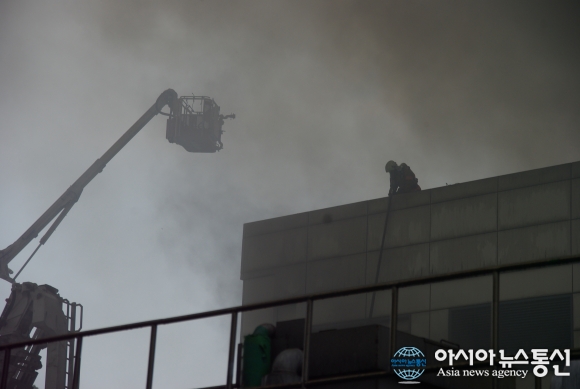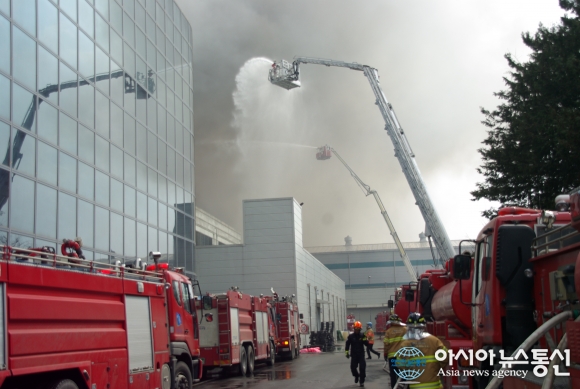 Whether the release is delayed or not, should be confirmed soon via an official announcement from Samsung.