Rumors keep flowing about Samsung's next flagship smartphones, the Galaxy S7 and S7 Edge. According to a new report, we can expect the Galaxy S7 and S7 Edge to be water resistant and have microSD card slot, something which was missing from the S6 series.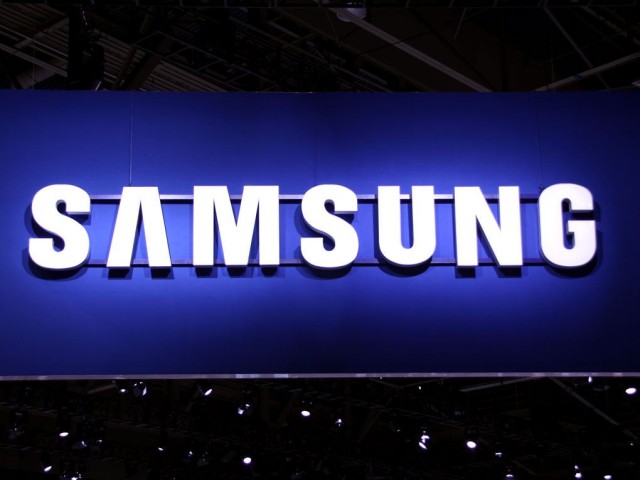 We can expect the both the variants of Galaxy S7 to feature a microSD card slot which allow the users to expand the external storage all the way up to 200GB. A feature that was missing from the Galaxy S6. Similarly, both the S7 may also be IP67 certified, which means they won't only be water resistant, but dust-proof as well. Again something that was not in the Galaxy S6.
Both these phones are expected to be powered by Samsung's Exynos 8890 SoC, but, we can also expect some variants to be powered by the Snapdragon 820. The processor will be accompanied by 4GB of RAM with internal storage options of 32GB and 64GB.
Samsung has also bumped up the battery capacities for both the Galaxy S7 and S7 Edge. The S7 is said to boast off 3000mAh battery, whereas the S7 Edge is said to have 3600mAh battery. The wireless charging time for the S7 and S7 Edge is said to be 2 hours and 2.2 hours respectively, but none of them will be user replaceable.
Talking about the displays, the S7 will sport a 5.1-inch display whereas the S7 Edge will be having a slightly larger 5.5-inch screen. Both the handsets will boast off Super AMOLED screen with a resolution of 1440 x 2560 pixels. These devices will be having the Always-On Display (AOD) functionality which is similar to Motorola's Active Display. It's said that this feature will consume about 1 percent battery per hour.
As for the cameras on the Galaxy S7 and S7 Edge, both these devices will feature a 12MP rear camera which looks like a downgrade from 16MP camera on the S6 at first, but, these might perform better than S6 in low-light conditions as they have an aperture of f/1.7 as compared to S6's f/1.9. On the front will be a 5MP camera taking care of all your selfie needs, which is said to be the same as that on the S6.
You can also expect the S7 and S7 Edge to be available three different colors: black, white and gold. With the Mobile World Congress scheduled for next month, we can expect Samsung to make some official announcements or provide some details regarding the smartphones' specifications.
Will you be making an upgrade by buying an S7 or S7 Edge? Let us know in the comments.