Based on the rumours so far, we are inclined to believe that the upcoming Galaxy S8 would be best flagship from Samsung so far. But turns out its going to be relatively expensive too.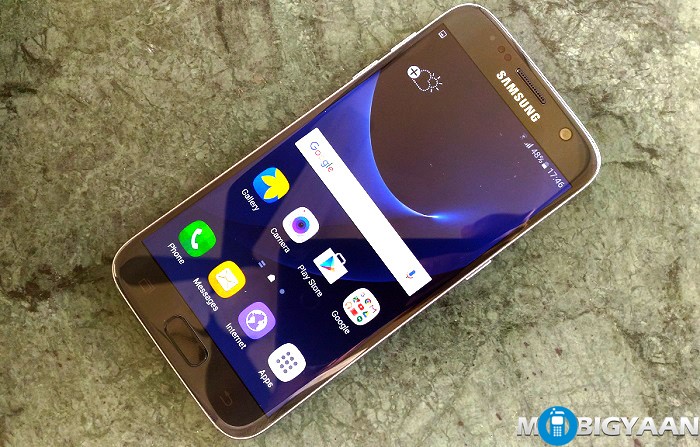 According to experts at the investment bank Goldman Sachs, the upcoming flagship Samsung Galaxy S8 would be 15-20 percent more expensive than its predecessor. Given that Samsung is expected to go really big with the launch of the flagship, we are guessing that the handset would be priced starting in the Rs. 60000 range.
Moreover, sources in the know suggest that the Samsung is taking the Galaxy S8 very seriously and is treading very cautiously so as to not repeat the mistakes with the Galaxy Note7. The company is said to skip the regular unboxed event at the MWC and instead unveil the handset in April 2017 in New York so as to focus attention on the flagship Galaxy S8.