In what may be yet another deal-breaker in the Indian telecom sector, the TRAI has recommended offering free data to mobile subscribers in rural areas across India.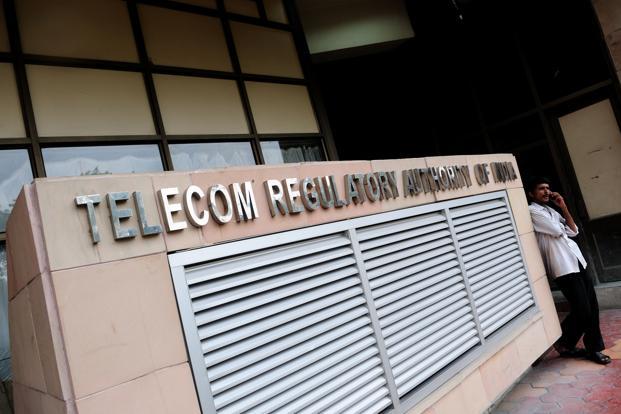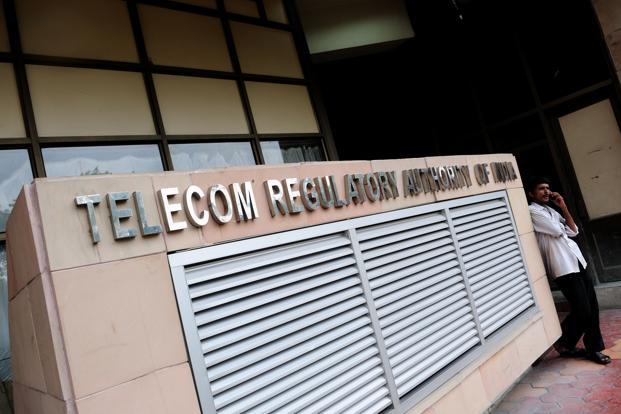 Telecom regulator TRAI has issues a recommendation to offer a reasonable amount of free data access to rural subscribers on monthly basis. The regulator believes that the move could immensely help drive towards a cashless economy in the country. The regulator also suggested that the scheme could be funded from the Universal Service Obligation Fund.
As per the recommendation issued by TRAI, each subscriber in rural areas across India should be offered at least 100 MB of free data per month. Further, the regulator suggested that the scheme must be telecom operator agnostic and must not involve any arrangement between the TSP (telecom service provider) and the aggregator/content provider so as to not violate the Free Internet ruling.
Speaking about the recommendation, TRAI, said, "In order to bridge the affordability gap for the persons residing in rural areas and to support government's efforts towards cashless economy by incentivising digital means, the Authority recommends that a scheme under which a reasonable amount of data say 100 MB per month may be made available to rural subscribers for free."