We have been hearing about the successors of the Galaxy Tab S devices that launched last year and now, we have news pouring in suggesting a June launch for the Galaxy Tab S2 family of devices.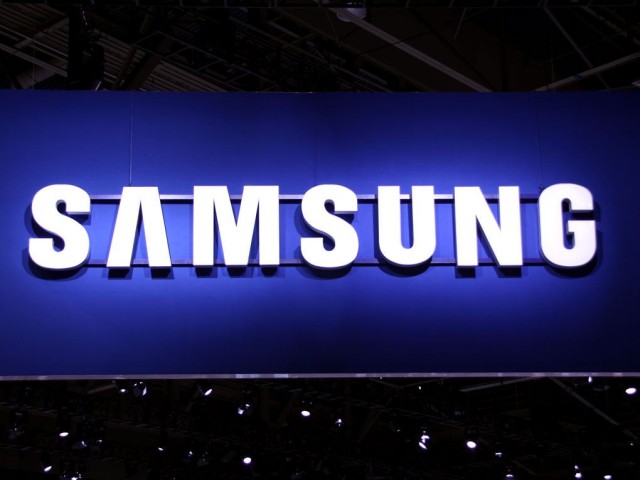 The new comes from the reliable folks at SamMobille, whose sources suggest a June launch for the devices. If the news is indeed true then the new high-end line of Tab S tablets aren't far away.
The Samsung Galaxy Tab S2 has been previously rumored to be coming in two screen sizes: 8.0-inch and a 9.7-inch one and well, the latest rumors reaffirm that. The tablets are also said to be coming 4:3 aspect ratio display just like the iPads and they are also said to be thinner than the iPads.
According to rumors, the 9.7-inch Tab S2 will measure 237.1 × 168.8 × 5.4 while the 8.0-inch tablet will measure 237.17mm x 169.58mm x 5.4mm, which makes them exceptionally thin. The tablets are also said to be lightweight at 407 grams and 206 grams respectively.
The specs were also rumored in the past and the display resolution was said to be the same as the iPad and Nexus 9 at 2048×1536 pixels. The devices are said to be powered by Samsung's very own Octa-core Exynos chipset with 3 GB RAM and there is said to be an 8 MP snapper. The device will reportedly come in WiFi and WiFi+LTE variants.
Well, if the report is true, we won't have to wait much longer and as always we'll bring you the latest scoop on the new Galaxy Tab S2.