While Samsung announced the Galaxy Grand 2 in India today, the company has also revealed that it would launch the recently announced Samsung GamePad in the country next month.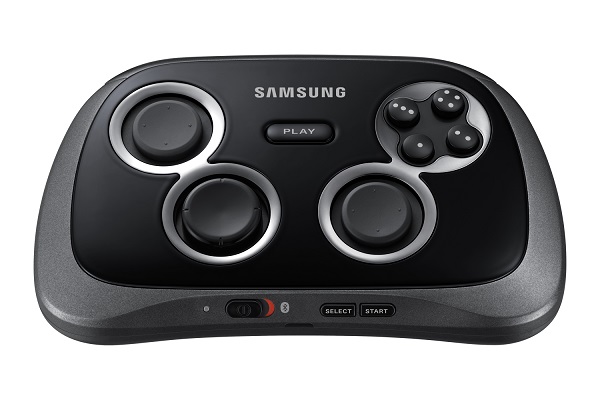 The Samsung GamePad, which was unveiled early last week, will be launched in India in the last week of January 2014. The gaming controller would be priced at Rs. 4999 as per the company sources. The console has a circular directional pad, two analog sticks with four face buttons and two shoulder triggers.
The Samsung GamePad can be paired with any Android smartphone having screen size between 4 inches and 6.3 inches. It however required Android v4.1 and above with Bluetooth 3.0. The controller has been optimized to run on Samsung devices running Android v4.3 and can be used for Screen Mirroring on the TV using an HDMI cable. There is also the Samsung Mobile Console app which contains the most played games.