We do know that Apple and HTC have entered into a licensing agreement for a period of 10 years which went on to end all the patent related cases between the companies that were being fought across the world.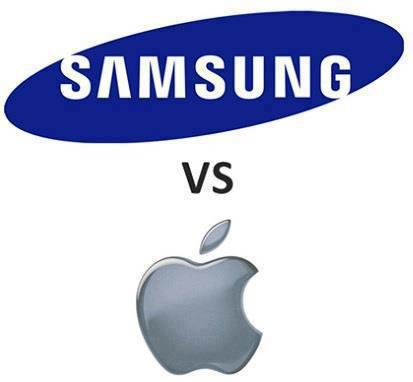 And earlier this week, Samsung had requested the court of law where it is fighting a case against Apple, that the Korean giant be allowed to peek into the agreement to.

And now, the Judge Paul S Grewal has ordered Apple to go ahead and disclose the entire settlement which will include the licensing fees that HTC will be paying to Apple, to Samsung's lawyers. Samsung has said that it is "almost certain" that the agreement between Apple and HTC covers some of the same patents involved in the litigation between Apple and Samsung.
 
Samsung want to have a look into the agreement as this might help the company to shield its products against a permanent sales ban that Apple might be interested on its products.
 
The court has ordered Apple to produce a full copy of the settlement agreement 'without delay' but which will be subject to an Attorneys-Eyes-Only designation and will be viewed by Samsung's lawyers.
 
Earlier today, Samsung had asked the court to allow it to add Apple's iPad Mini, iPad 4 and iPod Touch 5th generation to the existing list of devices which includes the iPhone 5 as the company feels these infringe on Sammy's patent.