While Samsung was just making a comeback with the Samsung Galaxy Note7 with the green battery icon, the smartphone giant is stuck with misfortune and has decided to temporarily halt sales of the flagship smartphone.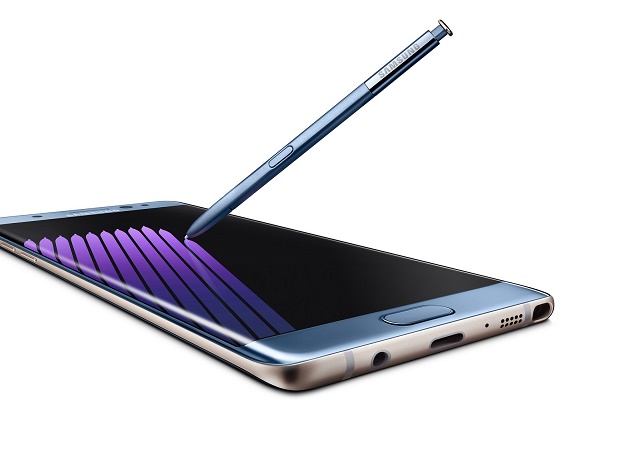 Samsung has officially announced that it has halted all sales of the Samsung Galaxy Note7 globally after the replacement units (with the green battery icon) were reportedly exploding. Further, the company has requested every Galaxy Note7 user (including the replaced handsets) to stop using the handset for safety concerns.
While the company has already halted the sales of the Samsung Galaxy Note7 with immediate effect, it is also stopping exchange for a replacement unit. Users are requested to Power Off the handset and hand it over to the retail store for a full refund or Galaxy S7 unit.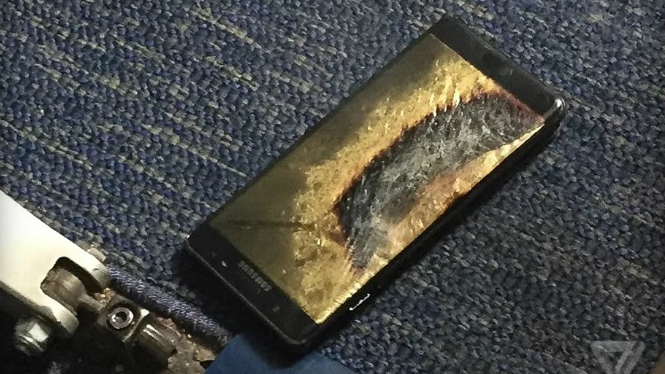 Commenting on the situation, Samsung said, "We are working with relevant regulatory bodies to investigate the recently reported cases involving the Galaxy Note7. Because consumers' safety remains our top priority, Samsung will ask all carrier and retail partners globally to stop sales and exchanges of the Galaxy Note7 while the investigation is taking place.
We remain committed to working diligently with appropriate regulatory authorities to take all necessary steps to resolve the situation. Consumers with either an original Galaxy Note7 or replacement Galaxy Note7 device should power down and stop using the device and take advantage of the remedies available."