To provide top line devices, Samsung has unveiled its latest processor which is said to offer more than twice the 3D graphics power of the earlier processors.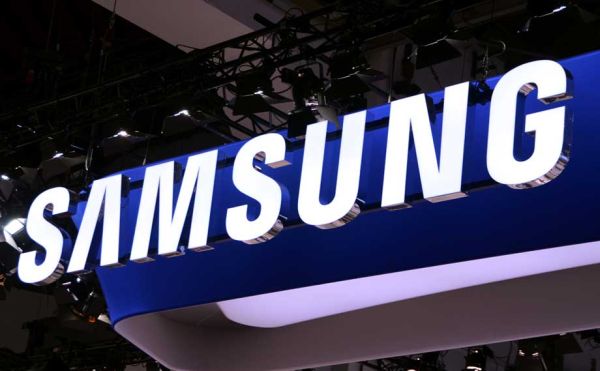 Samsung introduced the new Exynos 5 Octa (Exynos 5420) processor which is based on the ARM Mali™-T628 MP6 cores. The processor is said to deliver the best graphic performance driven by a six-core ARM Mali -T628 GPU processor. The new processor can skilfully manage General-Purpose computing on Graphics Processing Units (GPGPU) accelerating complex and computationally intensive algorithms or operations, traditionally processed by the CPU. This product also supports OpenGL ES 3.0 and Full Profile Open CL 1.1.
The new Exynos 5 Octa processor derives power from the four ARM Cortex – A15 processors at 1.8 GHz with four additional Cortex -A7 cores at 1.3 GHz in a big.LITTLE processing implementation. This is said to increase the CPU processing capability by nearly 20 percent. Also the mobile image compression (MIC) IP block inside this System-on-Chip successfully lowers the total system power when bringing pictures or multimedia from memory to display panel thus increasing the battery life of the device. The processor features a memory bandwidth of 14.9 gigabytes per second paired with a dual-channel LPDDR3 at 933MHz for hi-speed data processing.
Speaking at the launch, Pete Hutton, executive vice president & general manager, Media Processing Division, ARM said, "ARM welcomes the latest addition to the successful Exynos Octa 5 series, which uses ARM's Mali GPU solution to dramatically improve graphics performance. ARM big.LITTLE and ARM Artisan Physical IP technologies continue to be at the heart of the Octa series and now complement the new functionality brought by ARM GPU Compute. This combination enables unprecedented capabilities in areas such as facial detection and gesture control, and brings desktop-quality editing of images and video to mobile devices."