While we just heard reports about the inability of Samsung to provide the patch to get all the eight cores fired up for the Note 3 and the Galaxy S4, new reports suggest that the company may start using cheaper processors for their future low-end range.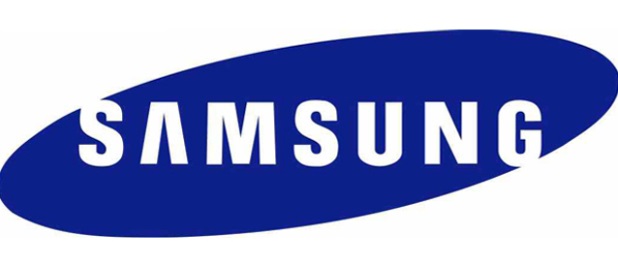 According to sources, Samsung is going to start using the MediaTek's quad core and octa core processors, which Samsung earlier claimed were not up to the mark to compete in the global markets, for the low and mid-range handsets set to be launched in the coming year. While these processors are currently used by Chinese and Indian device manufacturers to provide smartphones at a very affordable range, Samsung seems to be targeting this emerging market as well.
While the MediaTek processors are unable to provide high end performance or even a fancy UI, the processors help lower the device costs to very low rates, making smartphones ultra-affordable. Further given Samsung's reputation in the smartphone industry, a very affordable smartphone would sell like hot cakes in the developing markets.