Days after Samsung officially announced the discontinuation of the flagship Galaxy Note7, Samsung India is now offering the Galaxy S7 or the Galaxy S7 edge as replacement to customers in India.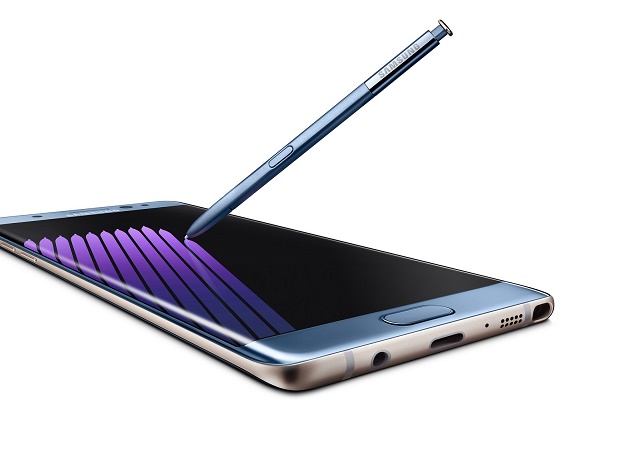 Samsung India has announced customers who pre-ordered the Galaxy Note7 will get a free Gear VR and a Samsung Level U Stereo Wireless if they opt for a Galaxy S7 or Galaxy S7 edge. The company is also offering Rs. 3300 worth Oculus content voucher and is also offering One Time Screen Replacement for a period of 12 months from date of activation.
To avail the replacement, Customers can visit the retailer or online portal from where they had pre-booked the Galaxy Note7. Customers can also opt ot get a full refund for the handset and need to contact the retailer/online portal to get it processed. Samsung had to halt production of the Galaxy Note7 after the replacement units also started exploding.