Samsung started rolling out the much awaited Android 8.0 Oreo update for Galaxy S8 and S8+ last week in a couple of countries including Germany, India and Poland. But, a couple of hours ago, we told you that this South Korean tech giant has halted the Oreo update for both these devices in all the markets without revealing the reason behind it. However, Samsung has now chimed in and has revealed why it stopped the release of Oreo update for both these 2017 Galaxy flagships.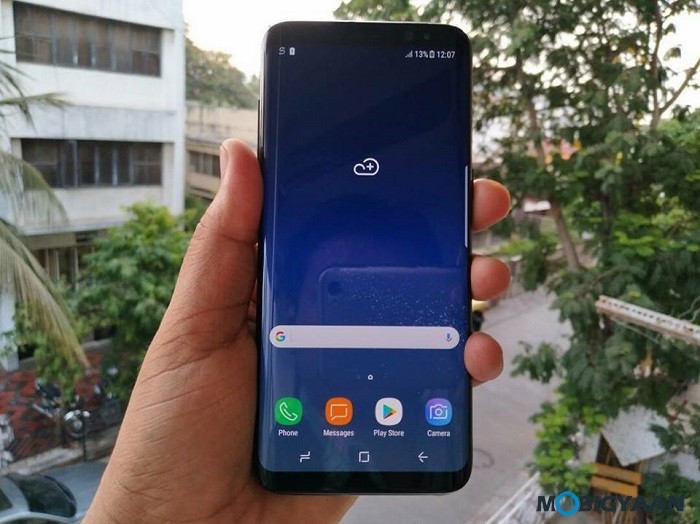 In a statement to SamMobile, Samsung has said that they have stopped the roll-out of Android Oreo update for both Galaxy S8 and S8+ due to reports of some unexpected reboots coming from users after updating their smartphone with the Oreo update.
"Following a limited number of cases where Galaxy S8 and S8+ devices have rebooted unexpectedly with the Android 8.0 Oreo, we have temporarily stopped the rollout of the update. We are investigating the issue internally to ensure that the impact to the affected devices is minimized and the rollout of the update can resume as quickly as possible." said Samsung.
Well, the number of devices that are affected with this issue is not big, because the update had just begun rolling out, and, it was first rolled out only to those users who had participated in Samsung's beta program.
This could actually be disappointing for many Galaxy S8 and S8+ users for two reasons. Firstly, they got the Oreo update on their devices after almost six months from its release. And secondly, their wait has now been further extended as the update has been put on hold.
Well, we do understand that these kind of issues happen with smartphones sold by other companies as well, but, it certainly isn't acceptable when we are talking about flagships that cost a premium.
For now, Samsung hasn't said when exactly will it resume the roll-out, but when it does, we'll be sure to inform you.
Updated on February 22, 2018: Samsung has resumed the roll-out of Android 8.0 Oreo update for both the Galaxy S8 and S8+. The update is currently being rolled out in Germany, but, it should soon be rolled out to users in other countries as well.