Samsung recently unveiled its mobile payment service dubbed simply the Samsung Pay but there was no concrete date from the company, as to when it would debut. Well, we have news now that Samsung is all set to launch its Samsung Pay service in the second half of the year.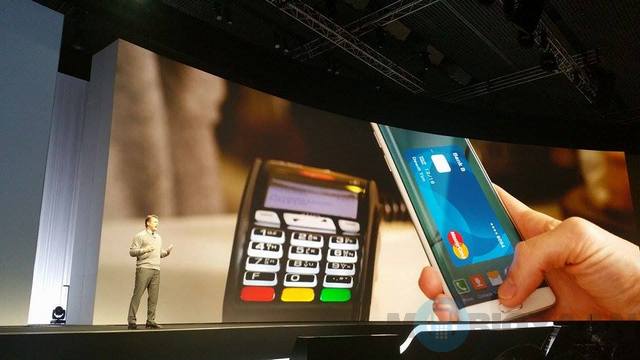 Samsung's Managing Director Park Jin-Young revealed to a Korean publication that the service will indeed go live in the second half of 2015. The first countries where Samsung Pay will be available will be South Korean and the US.
The Samsung Pay service uses NFC and magnetic secure transmission (MST) tech to secure payments and the Galaxy S6 and S6 Edge will be able to utilize the new payment system. We also know that Samsung is working on a new round dial smartwatch, so Samsung Pay might arrive with smartwatch support.
Jin-Young said, "The consecutive release schedule to the rest of the other countries following Korea and the US in the second half of the year is still under discussion. The compatibility option with the smart watch will only be disclosed during the launch."