Samsung planning to use dual camera setup for smartphone
While Samsung always gives importance to the cameras on its smartphones, the company is now apparently planning to use dual cameras.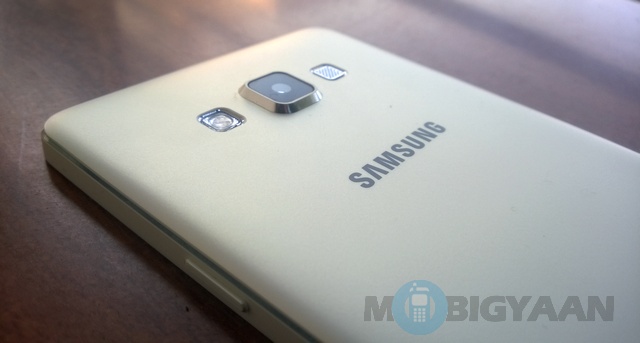 According to reports, Samsung is apparently working on a new smartphone that reportedly features dual camera setup. The handset is apparently set for release in 2016. While the report didn't explicitly mention the purpose of the secondary camera, sources in the know claim that camera combo will offer images like a DSLR camera.
The dual camera setup was initially made popular in the smartphone market when HTC started using it in the flagship HTC One series. The secondary camera is generally used either to measure depth or to capture 3D images. Now that Samsung has decided to pursue the technology we can very well expect other smartphone vendors to follow suit.