Samsung had earlier this month asked us to 'Get Ready' for 'Something New' which the Korean giant plans to unveil at the upcoming CES 2013 early next month.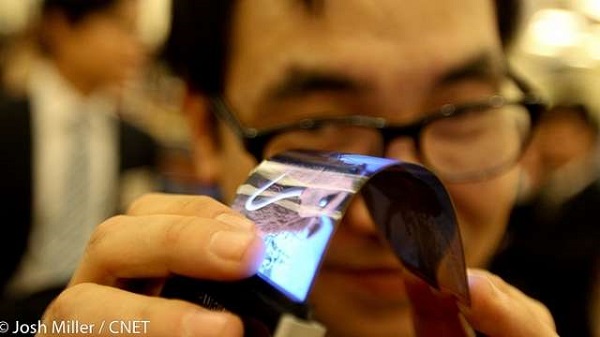 And it seems that Samsung might be planning to unveil a pair of bendable screens at CES which we could see in action in

smartphones

and TVs next year.
According to a report by CNET, Samsung Display, a part of Samsung Electronics will showcase a 5.5-inch bendable screen with HD display and a resolution of 1280 x 720 pixels. Also, the company is said to be planning to display a 55-inch flexible screen for use in TVs.
 
While we have seen flexible displays in action from Samsung earlier, this time around, it is being said that the bendable displays can bend until the edges meet but will not be capable of rolling up.
 
We are wondering as to how a flexible display would be used in

smartphones

as other components will not be bendable. We are just a couple of weeks away from CES 2013 and see the displays in action.