While it is hard to believe that we are just a month away from the Consumer Electronics Show (CES) 2013 and Samsung has already started teasing us.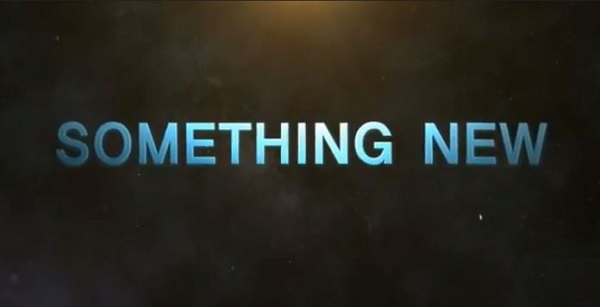 Samsung Tomorrow just posted a video which doesn't reveal or even hint what Samsung plans to unveil at the CES 2013 but promises that "Something New" will be showcased at the event.
While guesses are that Samsung will unveil the Galaxy S IV

smartphone

at the event, we feel that it cannot happen as the launch would be hampering the sales of the hot-selling Galaxy S III and also it would be too early.
 
While recently we also heard that Samsung might be working on a cheaper Galaxy Note II which will be targeted specifically at European countries and the specs of the Note II are expected to be downgraded to achieve the price tag.
 
Also we could see a 13.3-inch tablet with QWERTY dock which Samsung seems to be planning to take on the likes of ASUS Transformer but no more details on the tablet is available.
 
Oh and we should not forget the flexible and unbreakable AMOLED display that the Galaxy S IV is

rumoured

to arrive with. It could happen that Samsung might showcase the final product and how the display might work at the CES 2013.
 
For now we have embedded the teaser below and also do let us know what do you think will Samsung unveil at the event.