We all know that Samsung goes all out when it comes to the promotion of its products. This is quite evident from the high-end launch events worldwide and even the thousand billboards across India. Now the company is set to name an airport terminal after its flagship.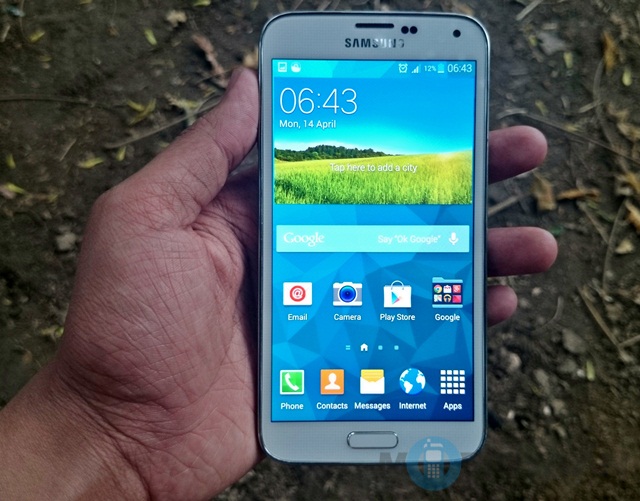 Samsung has announced that it has bagged the advertising deal of Heathrow airport in London. As per the marketing deal, the Terminal 5, which is known to be the busiest hub, would be rebranded to promote the Galaxy S5. The promotion, which will go on for two weeks, would change the name of the terminal to "Terminal Samsung Galaxy S5" with signages and digital screens promoting the handset and projecting images of it place everywhere.
While Samsung claims that this is a one-off opportunity to push the boundaries like no other brand has been allowed to do before, Heathrow Airport official have clarified that the company hasn't bought the actual naming rights to the terminal, just an expansive ad campaign.
Speaking about the branding campaign, Russell Taylor, Vice President, Corporate Marketing, at Samsung Electronics UK & Ireland, said, "The initiative includes all signage throughout the Terminal Samsung Galaxy S5 terminal – at the entrance and drop-off locations, in the lounges, at security and at the gates. In addition, all 172 digital panels in the main terminal, gate rooms and baggage reclaim areas will feature the rebrand 'Terminal Samsung Galaxy S5' and images of the Galaxy S5 smartphone."