We thought Samsung was finally done with its Galaxy Note7 last month when it revealed the cause of Galaxy Note7 units catching fire and exploding. Well, it seems Samsung isn't in a mood to let go off it so easily. According to a new report originating from South Korea, Samsung is said to sell refurbished units of this phablet in emerging markets.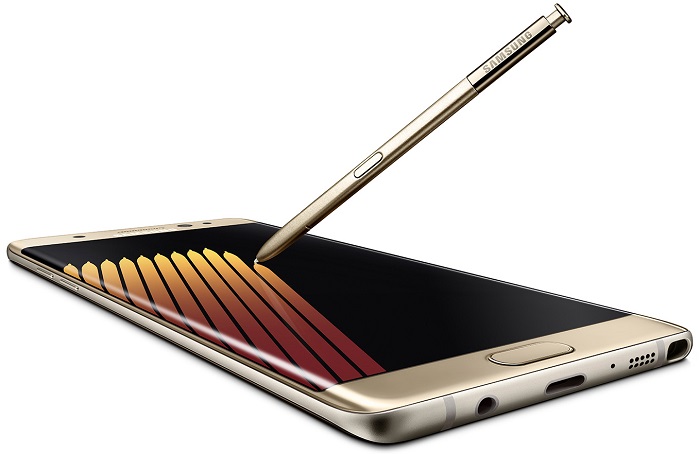 Samsung will be selling the refurbished Galaxy Note7 with a smaller battery in India and Vietnam. The Galaxy Note7 never went on sale in India, and before it could, it was being recalled from around the world. The Galaxy Note7 came with 3500 mAh battery, and, it's the battery which caused the units to catch fire and explode.
The refurbished Note7 units will come with around 3000 to 3200 mAh battery and the device will have redesigned case while retaining other components like CPU, RAM, etc. Samsung already incurred Billions of Dollars in loss on its part due to the Galaxy Note7 debacle, and, by selling refurbished Note7 units, probably for a much lower price, Samsung would be looking to reduce the loss.
This would also help Samsung avoid being penalized by the Ministry of Environment of South Korea, because of course, disposing off millions of devices in a proper way without damaging the environment is not an easy task. Samsung is said to start selling the refurbished Galaxy Note7 units by early June, however, there's no information on the pricing yet. Maybe we will hear more about this after Samsung has unveiled the Galaxy S8 in March.
By the way, would you buy the refurbished Galaxy Note7 for a lower price?