Just yesterday we heard about rumours that the Galaxy S4, which suggested that the next generation of Galaxy S smartphone and the successor to the hot selling Galaxy S III might arrive as early as in February at the Mobile World Congress and go on sale in March.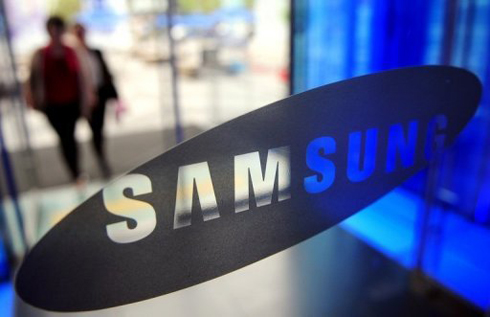 The news came in from The Korea Times and today Samsung took over to its official Twitter account and rest the rumours to rest saying that it doesn't have any such plans.
It was already expected that the news was a just a rumour considering how well the Galaxy S III is selling and the time slot between the S III and S4 was just 9 months which would also go on to hinder the sales figure of the S III as people tend to wait for the new smartphone and postpone their sales.
 
The timing of the news was also interestingly a couple of days after Apple's iPhone 5 went on pre-order.
 
But for now, we shall take Samsung's official words and put the rumour to rest and just forget about the Galaxy S4 at least for a couple of months after which it is expected to rise again.