With each passing day, as we approach the launch day of the next Galaxy, more rumours and leaks are popping in. Today Gizmodo's Brazilian site has posted pictures of what could go on to be the first images of 'The Next Galaxy' device which Samsung is going to launch on the May 3 in London.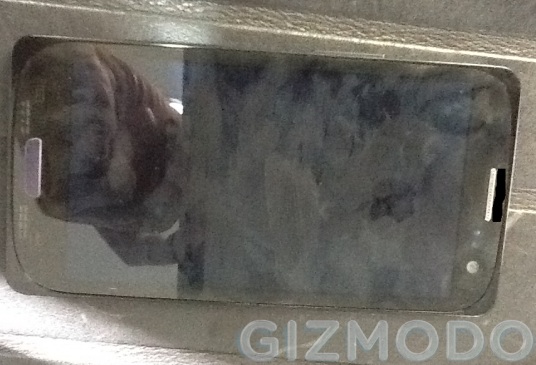 From the image, we can see that the design of the design of the device is not something revolutionary and it goes on to confirm what we reported yesterday that it would only be an 'incremental upgrade' over the S II. The design is also a bit similar to that of the press shots that GSM Helpdesk has posted long ago. 
The source who took the picture of the device (from may be an iPad) said that the device's serial number is GT-I9300 which goes on to be that of the Galaxy M but the source said that he was confident that the device is was called 'Galaxy S III' during his encounter with it and also heard that this is the device that would launch on May 3 in London.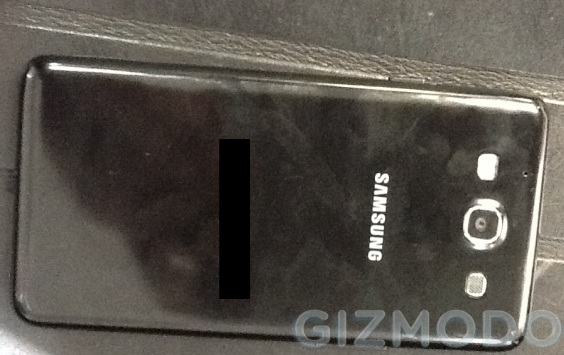 According to the source, the handset is thinner but a little heavier due to the larger frame. And hey there is a 12 MP camera at the rear. There is the traditional Homescreen button that was recently approved by Samsung's board after a long discussion. So that completes a few missing bits and pieces. But there are also chances that the device may be a completely new device and not 'Galaxy S III'.
 
We will know it all when Samsung drops the curtains from the device and rests all the rumours to rest on May 3 in London.