So after Google unveiled the Android 4.1 Jelly Bean OS upgrade to the Android 4.0 Ice Cream Sandwich, now it's the turn of the OEMs to issue statements and plans over how they are planning the upgrade for their devices.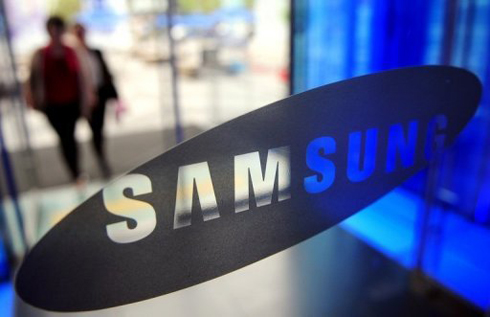 Yesterday we saw HTC announce that the company is already considering plans for the Jelly Bean upgrade for its device and today its Samsung's turn.

In an official statement Samsung has said,

Samsung will soon announce which additional devices are eligible for the Jelly Bean update. As the world's largest smartphone manufacturer, Samsung leads the Android community with best-in-class devices like the Galaxy S III, and is creating new device categories with products like the Galaxy Note. Samsung has delivered the most Nexus-branded lead OS devices and we are pleased that Google will be bringing Samsung Galaxy Nexus and Nexus S customers the first experiences of Jelly Bean on a handheld device.
 
So the Galaxy Nexus and Nexus S are the first devices apart from the Nexus 7 tablet to get the Jelly Bean upgrade. Now with this we also feel from the statement that Sammy might also release the update for the Galaxy S III and the Galaxy Note. But then we are just guessing by the statement.
 
So the next few months are going to be interesting as we get to know which devices will get the update and which will be left out. Cross your fingers!