Samsung has big plans for Bixby. The Korean conglomerate's persistence with the Bixby button assures us of that. And getting it on smartphones is just the start. Apparently, the company is keen to put it on earphones. We've also heard about smart speakers. But this new report highlights how Samsung is already manufacturing the product.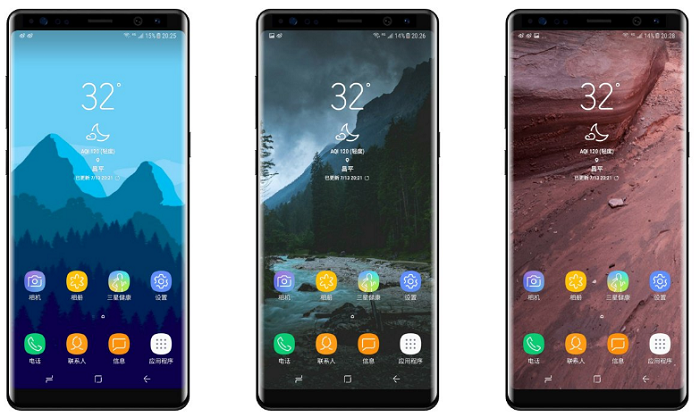 The report from EtNews suggests the earphones will make a special appearance with the Galaxy Note8. Now, don't get started comparing it with the new Apple AirPods. These Samsung Bixby-loyal earphones will connect via Bluetooth to the phone. Samsung will be equipping it with a 'Noise Blocking Technology' to make it hear what you say even in crowded spaces. Also, users will be able to make their phone work with the headsets and they will work even when the phone is not close by.
However, we don't have any images or details regarding the features as this is one of the first reports regarding such a product. The new headsets might be unwrapped with the Galaxy Note8 on August 23. But we are not sure whether they will be part of the Galaxy Note8 package or a separate product.
A Samsung rep was quoted as saying, "When Bluetooth earsets for Bixby are released, we expect that they will be a great help in improving convenience level for users who are using our flagship Smartphones.". Hence, this makes us believe the headsets will work with other flagship devices as well. The official went on to say that the product has no 'exact release date'.