With a lot of focus on wearable technologies, Samsung is trying hard to stay on par with other companies and as such is already working on a smart watch. To add to the surprise the device would be launched alongside the much awaited Galaxy Note 3.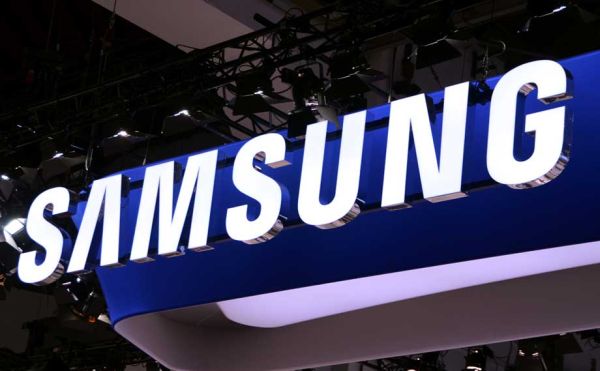 While it is already known that the Samsung Galaxy Note 3 would be launched on September 4 at Samsung's UnPacked event, sources in the know now claim that the company would also add a smart watch at the event.
Samsung's smart watch would compete directly against the Sony SmartWatch 2, which Sony recently launched and also with Apple's iWatch which is coming soon. As for the Galaxy Note 3, the device is expected to feature a 5.7 inch AMOLED display and the super-fast Snapdragon 800 processor.