Samsung to launch two version of Galaxy S IV
Samsung, which will be launching its massive Galaxy S IV tomorrow, seems to be biased towards its US customers and would be manufacturing a special Galaxy S IV for the country which would be faster than the normal Galaxy S IV.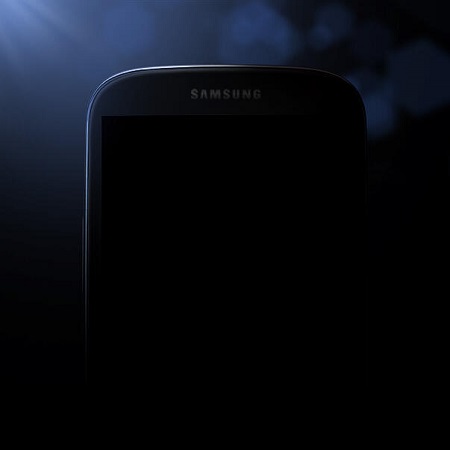 According to details from Bloomberg, the US version of the Galaxy S IV will use Qualcomm Inc.'s quad-core chip while the other markets will receive the Galaxy S IV with the traditional Exynos chip with eight cores.
Also in the details is the 13 megapixel camera but the eye scrolling feature we reported some days back seems to have been cut off from the list of features. Instead of the eye-scroll feature we may see an eye tracking feature which lets users pause videos when moving their eyes away from the screen, more like an eye-pause feature.
Overall the handset would have a larger 5 inch display showing a gradual rise from the earlier devices of the series. While we are not even sure about this news, taking into consideration the most recent details, we may see something different tomorrow.