With extensive customer support across the country, Samsung has been voted as the most trusted brand of the year in India.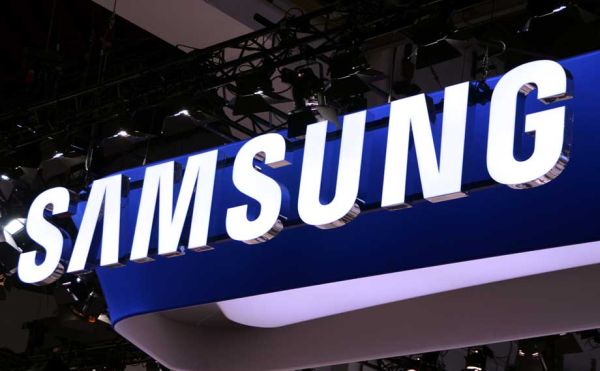 According to Brand Trust Report released by the Trust Research Advisory (TRA), Samsung has taken over the first position from Nokia to become the most trusted brand in India. The annual survey, which ranks the top 100 companies in India since last four years, was conducted across 2505 influences from 16 different cities from across the country.
While Samsung moved up to the first position from last year's second position, Nokia, which was at number one last year, slipped to the fifth position. The second and third position were claimed by Sony and Tata respectively. LG also moved up considerably and managed to get the fourth position. Other companies in the top 10 include HP and Reliance.
Speaking about the reports, TRA CEO N Chandramouli said, "When a brand focuses on its trust with intensity, apart from trust the brand gains in market-share, product premium and acceptance of new products as an automatic by-product. The 2014 list of top 100 has 11 diversified firms, 10 consumer electronics maker, nine from bath and beauty segment. Among the top 100 Most Trusted brands, 75 were net gainers while 25 took a fall."