Samsung's new website will showcase its design skills
While we are not really a fan of Samsung's product designs but we sure love their advancement in displays among others things. To showcase their design skills, the Korean giant is launching a new website www.design.samsung.com and they have posted a video teasing the same.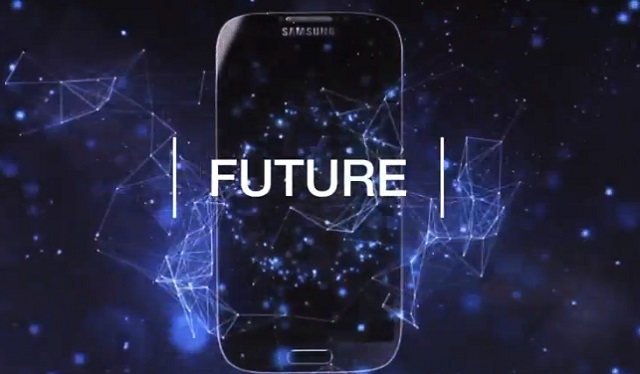 The new Samsung website will go live on 27th of March and will reveal insights on the current Samsung design languages, the culture around them. The website will also shed some light on what we can expect in the future from Samsung. All of that along with more of Samsung's inside stories. Check out the video teaser below:
We would surely love to know more about those bendable and flexible display technologies and also about the cool futuristic transparent displays.
It is quite ironical of Samsung to introduce a website showcasing design considering the South Korean giant has been highly criticised for its smartphone designs. The recently launched flagship, Galaxy S5's design has been even compared to a band-aid.
We hope we get to know more about a new design language that Samsung might use in the future through the website. As always, we'll let you know if there's anything interesting.