Have you ever thought to save mobile data on Chrome while you surfing the internet? Didn't you notice your data consumed by the Chrome browser in mobile data usage? Chrome is one of the most popular Internet browser yet surfing too much can use a chunk of your mobile data if you do not look into it, hence, we made a guide for you so that you can save those precious MBs left on your Android device.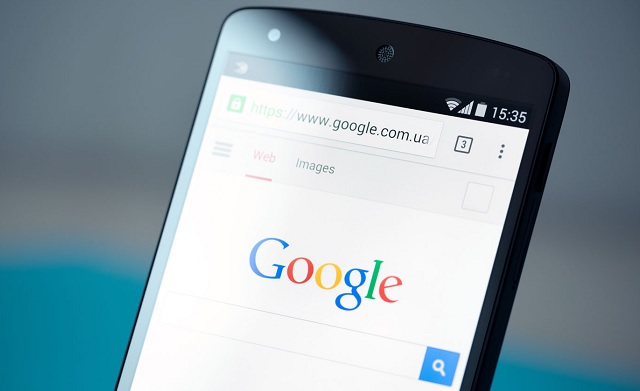 Browsers don't use data like streaming of videos do but if you are on low data balance and want to keep a few MBs for days, Google Chrome has a sneaky trick to save mobile data, want to know? Here's how.
How to save mobile data on Chrome for Android [Guide]
Open Chrome on your Android device and visit the Chrome Settings by tapping the three dots located at the top right corner. Once you are into the settings, swipe to the last and choose Data Saver.
By default, Data Saver is turned off. Chrome even asks you to turn on the Data Saver feature when you open it for the first time, so somewhere around you might have got a pop up advising you to turn on the Data Saver which you have ignored or skipped.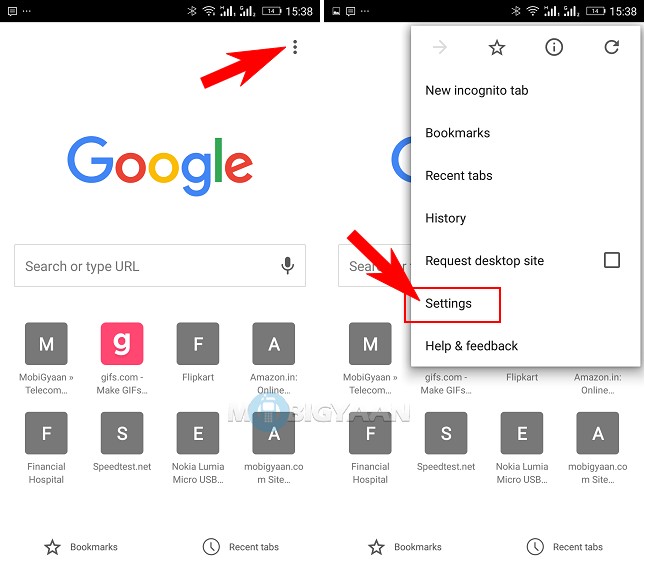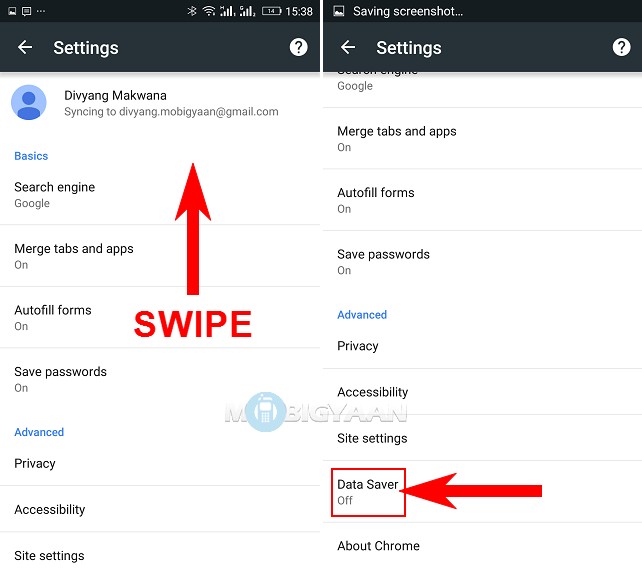 Use the toggle switch to turn on the Data Saver on Chrome for your Android device. If you anytime want to disable the Data Saver, you can repeat the process and turn off Data Saver feature on Chrome.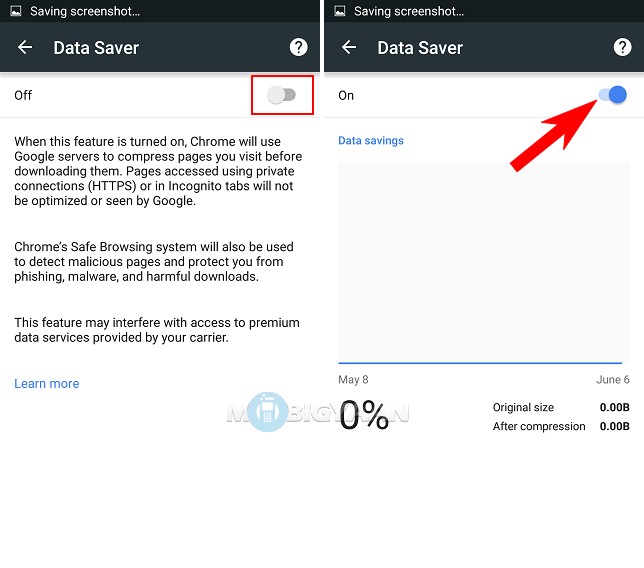 What happens when you turn on this feature, Chrome will simply use the compressed pages available on the Google Servers. That means whenever you visit a website, Google Chrome will look in their servers and check if the website has a compressed version saved within the servers of Google which doesn't consume the data comparatively.
Note: The pages which are being secured with HTTPS cannot be optimized.
Let us know in the comments how much data your Google Chrome consume after you turn in the Data Saver. Also, check other mobile tips and tricks on our How-To Guides.