Seventynine and India Today announces mobile advertising tie-up with App Jacket
To provide more useable content to their customers, Seventynine and India Today launched a mobile advertising tie-up.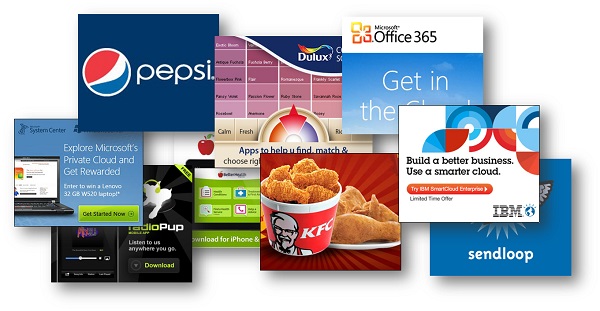 Seventynine, a business unit of Networkplay Media Pvt. Ltd. and a subsidiary of Gruner+Jahr India has announced a tie-up with Living Media India Ltd (India Today Group) with an aim to provide video and other ad solutions on its App and WAP properties on mobile by deploying App Jacket. The service would enable video, rich media and regular banner ad inventory on the apps like Aaj Tak, Headlines Today, Business Today and India Today.
The App Jacket uses proprietary technology along with new age VAST 2.0 compliance, thus ensuring seamless video advertising opportunities to more than a thousand big and small apps in India. The app takes no more than 3 minutes to fully integrate with any Android or iOS app and instantly enables monetization
Speaking about the new strategy, Kalli Purie, Chief Synergy Officer at LMIL, said, "At LMIL we are positioned uniquely as a leader in the business of news and increasingly niche interests like health and lifestyle. Our users are aware and demand a better experience every day. Our association with Seventynine will enable us to monetize our apps effectively while allowing the users a unique engaging yet non-interfering experience."
Similarly, Chirag Shah, Co-founder Seventynine said "app jacket is uniquely positioned to deliver the best monetization for LMIL's app with its superior patent-pending technology and the ability to seamlessly integrate video and rich media ads on the apps. Its technology enables superior viewing experience so that even 2G users are able to view high quality video ads seamlessly and without any lag. We are the first in the country to develop and deploy such a technology."