Instagram stories are added every day, people upload their photos and videos on Instagram stories, but what disappoints them is when the images are cropped to fit the display, as in portrait view. Instagram has no doubt added features to its Stories yet the only thing that is missing as of now is the Story image which can't be adjusted the way you want. If it's a landscape photo, Instagram will crop it from the sides.
Isn't there a way to share photos to Instagram stories without cropping the image? Well, yes, there is! We've found it. Read on to know.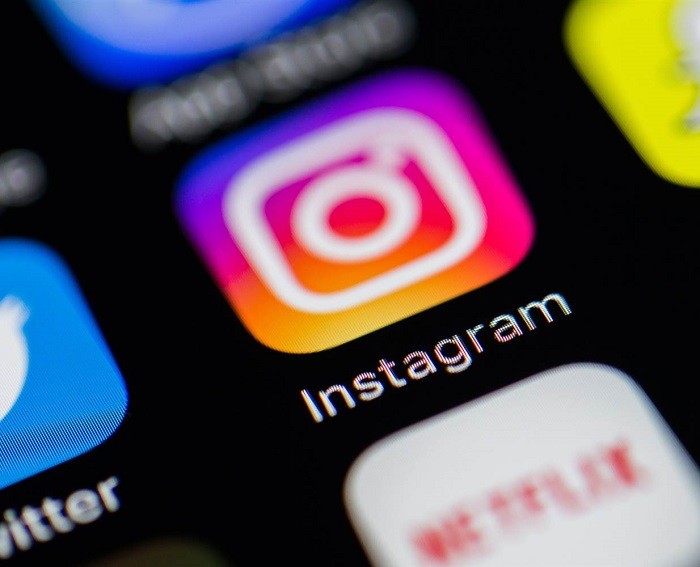 Share photos to Instagram stories without cropping for iPhones
There's a way to upload photos to Instagram stories without cropping and it doesn't need any app to be installed on your iPhone. A simple workaround will let your iPhone take care of it easily without any hindrance of apps. All you have to do is take a screenshot of the photo that you want to upload to the Instagram stories.
Go to the Photos app, open an image, tap it once to enter full screen and take the screenshot. Make sure you do not rotate the phone, keep the photo in portrait so that the black bars will take the rest of the space.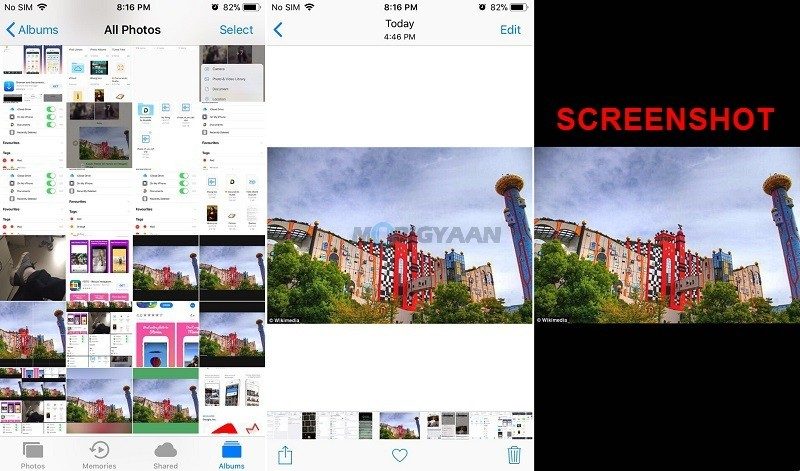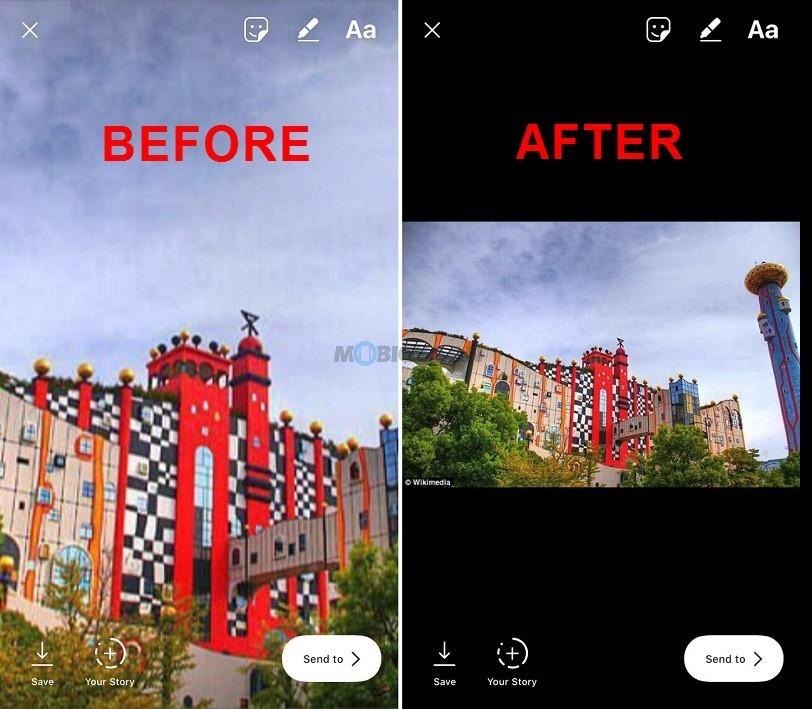 But what if you don't like black bars? You can add more colors or blur the bars as a background. To do that, you will require to install a free app called FOTO – Resize Instagram Story which will let you edit the top and the bottom bars. The app will just put the bars and add custom colors to it or pixelate/blur it.
Open the FOTO app, choose the image from the gallery.
Now tap the paintbrush button to add a color to the bars. The Blur icon adds blur in the background. You can add the pixelate or Lomoish effects using the given buttons.
That's all the app has to offer. Once you are done, hit the tick at the top right corner to save the image.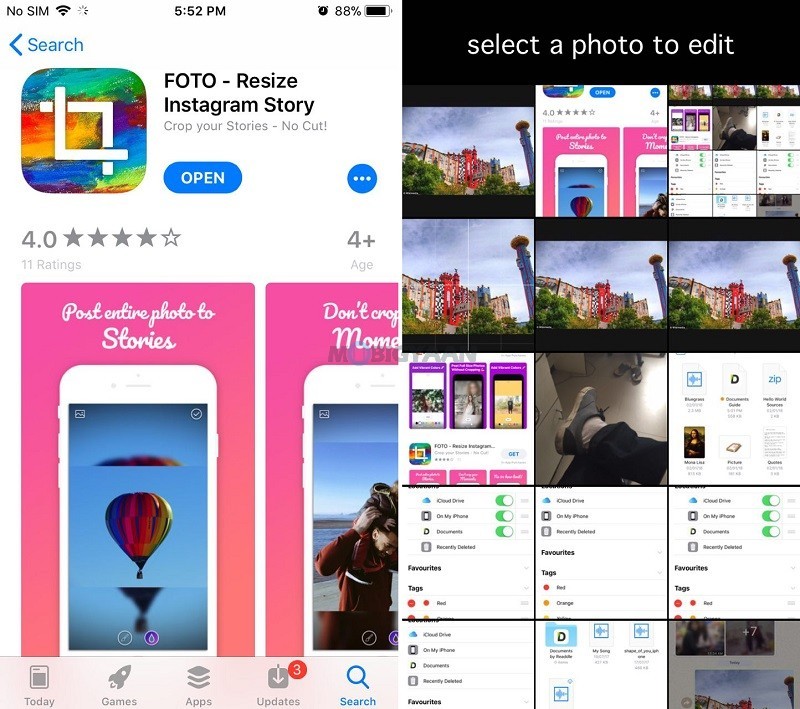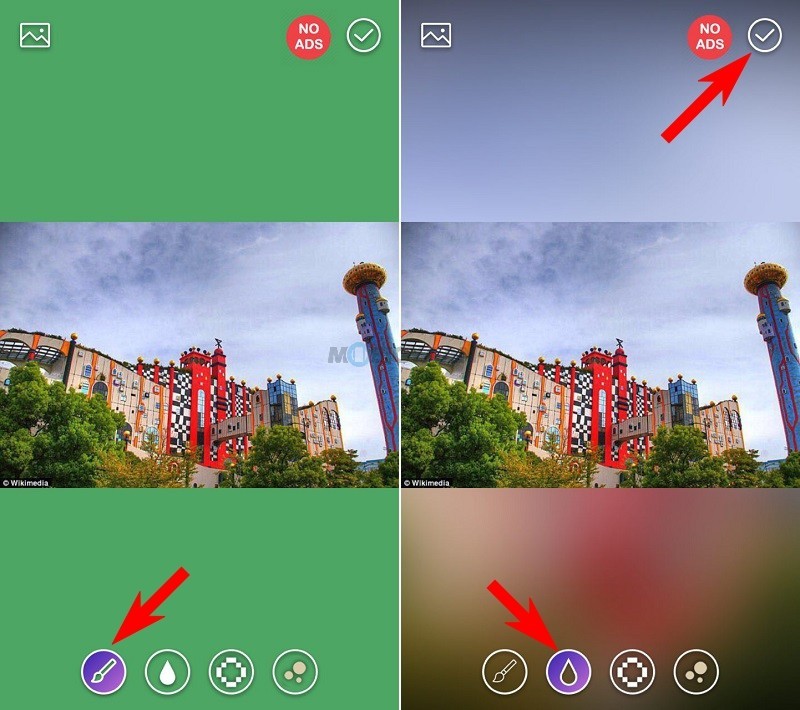 For more such tricks and workarounds, visit our How-To Guides.