YouTube's app for Android was recently updated from version 12.49 to version 13.01. While the official changelog doesn't reveal much, the app's teardown does give us a hint of what to expect from future updates. The teardown of this version of YouTube reveals dark mode that's work in progress, along with relocation of autoplay settings, and, possibly a new way to skip ads.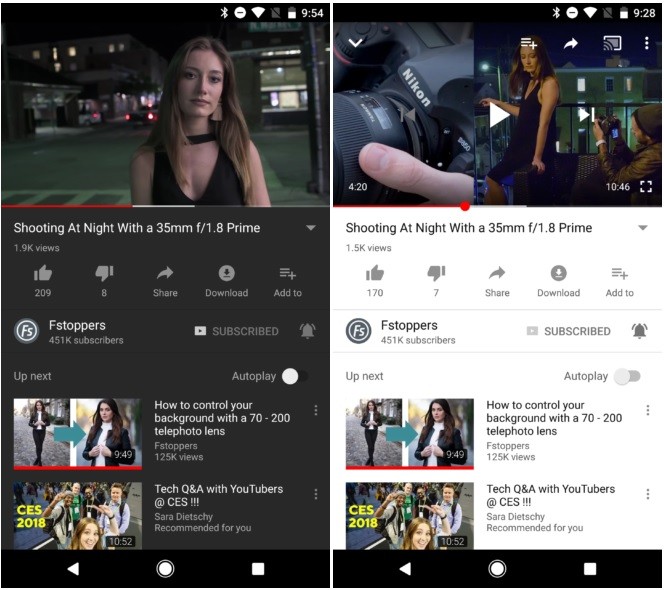 Let's talk about the Dark Mode first. Back in November, we got first hints of YouTube working on a Dark Mode for its Android app. However, at that time, the Dark Mode worked inconsistently. Now, YouTube seems to have polished it further, and, it will soon be implemented throughout the app instead of just the video screen.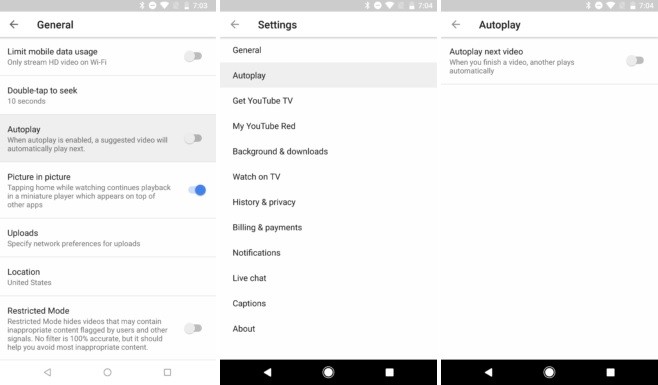 Apart from the Dark Mode, the Autoplay settings also seems to be relocated. On v12.49, the Autoplay settings are tucked inside the Settings > General menu. However, on v13.01, YouTube seems to have given this setting a dedicated page of its own. Well, this looks weird, but, it's possible that YouTube might add some new features under this section soon.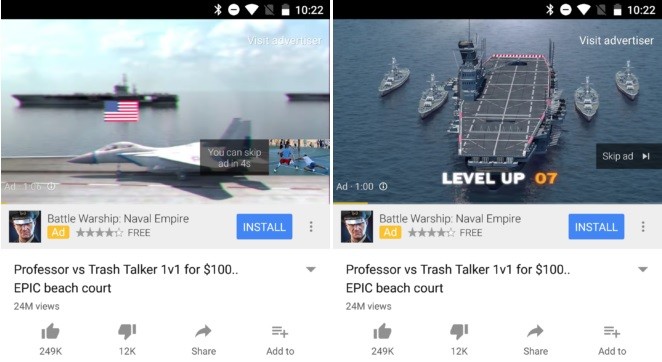 Lastly, the teardown of YouTube app with version 13.01 also reveals that the company is testing a new way to let users skip the ads. Currently, a user has to wait for around 4-6 seconds before he can tap on the 'Skip ad' button. However, in the future, YouTube might allow users to skip the ads with a swipe gesture on the screen.
Well, all these aforementioned changes and updates are currently unavailable to the users, hence, we will have to wait till YouTube rolls them out. The roll-out of Dark Mode will certainly be a useful addition to the app. What do you think?